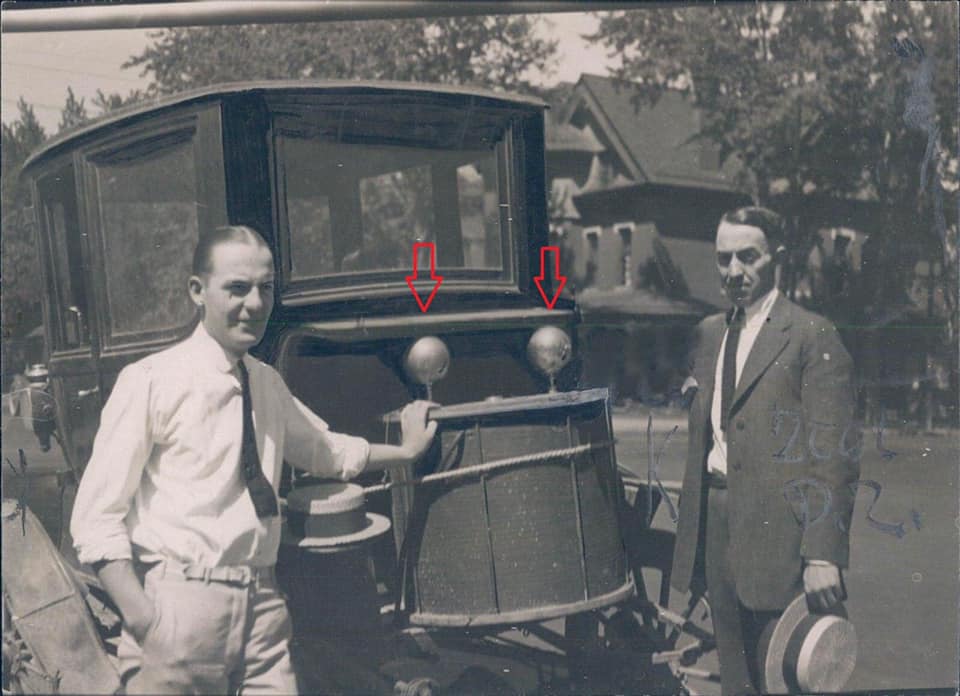 Earl Ammann and his 'atmospheric generator' powered car:
Denver Post — Monday, August 8, 1921 Denver Man Invents Generator That Takes Electricity From Air & Propels Automobile Believes He has Apparatus that will Revolutionize Power & Lighting & Gives it a Test on Streets of City.
Has an invention been made that will revolutionize the electrical world? Will the apparatus conceived by a Denver man light buildings, run automobiles, battleships, power plants by the unlimited supply of electricity in the air? Denver electrical experts say "yes", and the young inventor, C. Earl Ammann, Monday demonstrated his invention by attaching it to an old automobile and running it about the city.