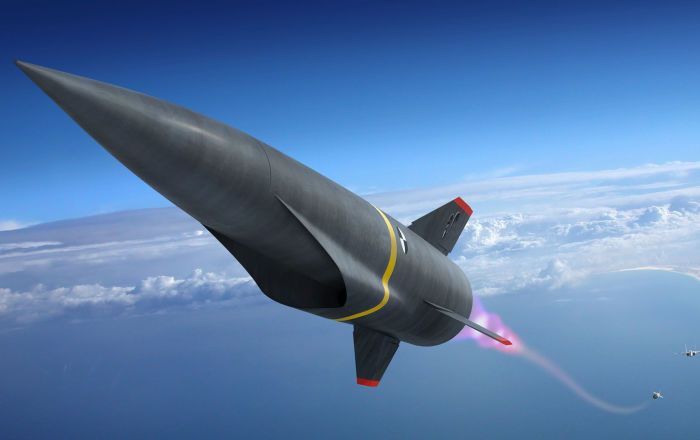 The Hypersonic Conventional Strike Weapon (HCSW) program has been killed by the US Air Force as the service looks to make budget cuts in the area of hypersonic prototyping in the coming year.
Air Force spokeswoman Ann Stefanek revealed Monday that budget pressure, rather than performance, influenced the service's decision to abandon its HCSW program and continue its development of the Air-Launched Rapid Response Weapon (ARRW) — its other hypersonic weapon program.
"We will continue to work collaboratively with our sister services to see how we can most effectively leverage each other's capabilities, ensuring the most prudent use of taxpayer dollars," she said in a statement emailed to Defense News on February 10.