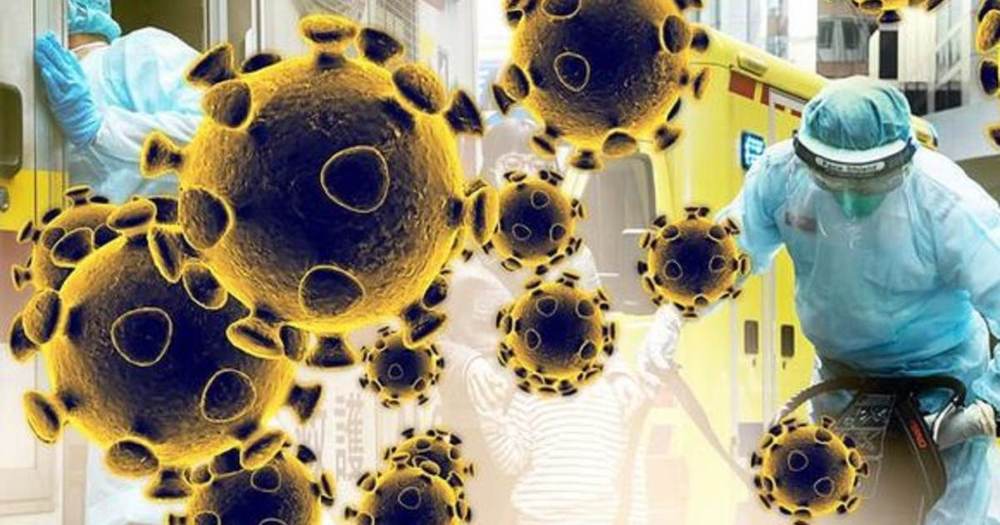 ** On Saturday Dr. Vladimir Zelenko reported that he has now successfully treated 699 COVID-19 patients in New York for the coronavirus. Dr. Zelenko reported 100 percent success using a cocktail of drugs: hydroxychloroquine, in combination with azithromycin (Z-Pak), an antibiotic to treat secondary infections, and zinc sulfate.
** On Friday night the French research team led by the renowned epidemiologist Dr. Didier Raoult was able to repeat his findings from a previous study. Dr. Raoult administered hydroxychloroquine and azithromycin to 80 patients and observed improvement in EVERY CASE except for a very sick 86-year-old with an advanced form of coronavirus infection.
On Sunday night the FDA issued an emergency authorization for hydroxychloroquine to be prescribed to coronavirus patients.