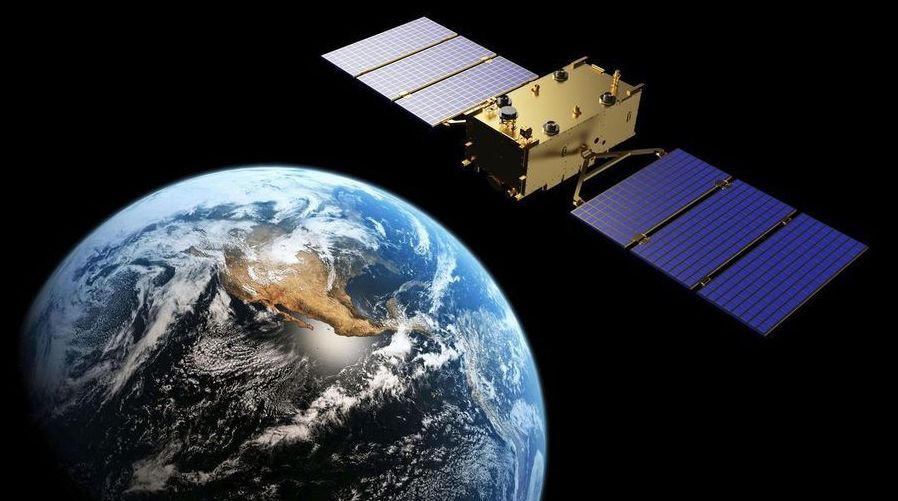 The largest private automaker in China is getting into the satellite business. Chinese automotive giant Geely has broadened its reach to include everything from trucking, to high-speed trains, to passenger drones, to Volvo over the last decade or so. But its newest effort could tie those things all together, as Geely just announced it's going to build its own satellite network to enable what it calls a "smart three-dimensional mobility ecosystem."
Geely announced late Monday that it will erect a satellite production facility and testing center in the port city of Taizhou in the Zhejiang province that the Chinese giant calls home. The facility will be capable of building a "variety of different satellite models," some of which may be for non-Geely entities.
Geely says it will start launching the satellite network as soon as the end of this year, but did not say how big it will be. Reuters reports that the company is pumping around $326 million into the project, and will eventually make 500 satellites a year.