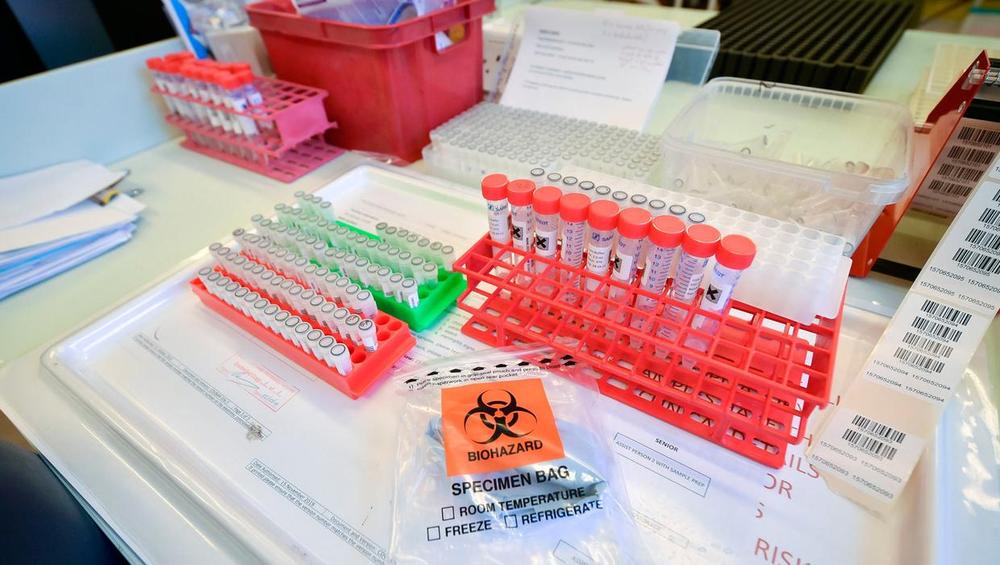 An Irish company is preparing to release rapid Covid-19 testing kits, which can provide results in 15 minutes and potentially act as a "clinical weapon" against coronavirus.
The tests have been developed with the same technology contained in pregnancy tests and although they are in a pilot phase, they could reduce testing times dramatically from four hours to just 15 minutes.
Assay Genie, a Reagent Genie brand, will be releasing the rapid POC (Point of Care) kit within weeks globally and already some Irish hospitals have been in touch to sample the product, according to Colm Ryan, biochemist and chief executive of Assay Genie.