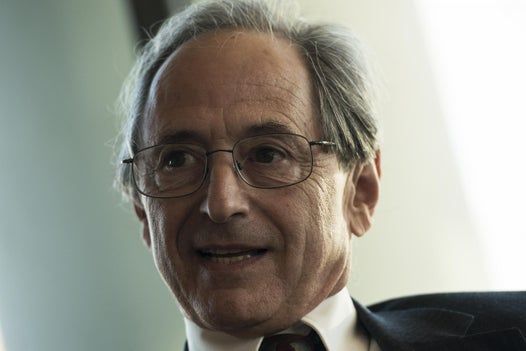 A Nobel Prize winning biology professor has provided a bit of good news amidst the coronavirus gloom; the US may see a downturn in new cases sooner than some models have predicted.
Michael Levitt, a Stanford University biology professor and a 2013 Nobel Prize winner in chemistry, said his models predict the virus is not likely to dwindle on for months or years and – most importantly – is not likely to cause millions of deaths.
Mr Levitt previously predicted – correctly – when China would experience and endure the worst of its coronavirus crisis.