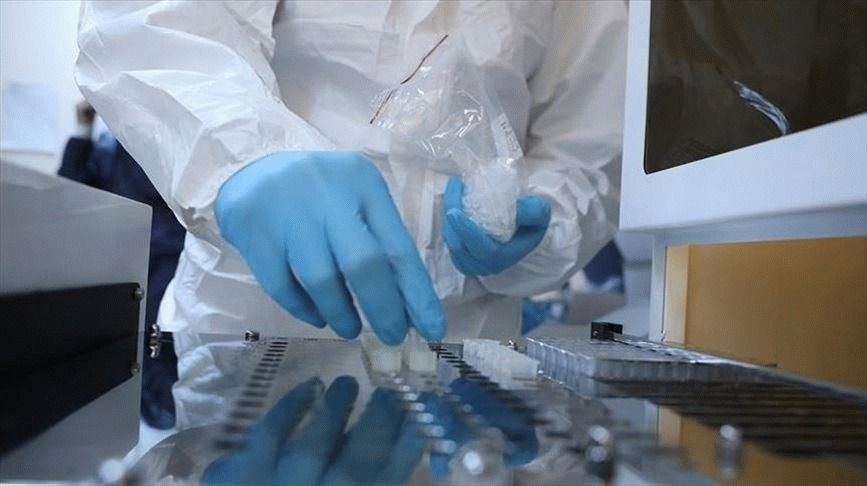 Coronavirus has claimed at least 10,447 lives with a total of 254,701 confirmed cases worldwide. A total of 89,071 people have recovered from the virus. The outbreak has led to panic and pandemonium. As we reported yesterday, there are only three major types of treatments: antiviral drug, antibody solution (including blood plasma) and vaccine.
Even though the need to develop new vaccines seems to be getting a lot of headlines, vaccine, however, does not provide the immediate relief for people who are already infected with the virus. In addition, experts are saying that it may take between 12 to 24 months before the vaccine becomes available. Some are going as far as saying it could be 2022 before we see a COVID-19 vaccine.
In the meantime, more companies are coming out with existing antiviral and experimental drugs that have proven to show promising results in treating COVID-19 patients. While there are no FDA-approved therapeutics or drugs to treat, cure or prevent COVID-19, there are several FDA-approved treatments that may help ease the symptoms from a supportive care perspective.