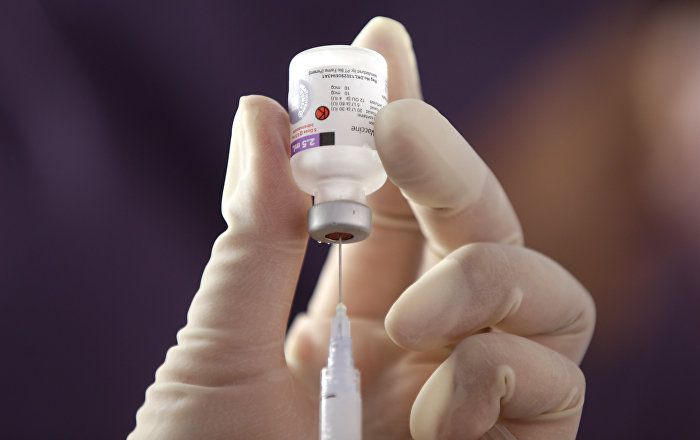 While the CDC has a vaccination in clinical trials Israel claims they could have a COVID-19 vaccination available within 90 days:
---
Israeli Science and Technology Minister Ofir Akunis confirmed Thursday that scientists are close to developing the first vaccine against the COVID-19 novel coronavirus.
The vaccine could be ready within a few weeks and available in 90 days if all continues going according to plan, Akunis noted.
"Congratulations to MIGAL [The Galilee Research Institute] on this exciting breakthrough. I am confident there will be further rapid progress, enabling us to provide a needed response to the grave global COVID-19 threat," Akunis is quoted as saying, the Jerusalem Post reported.