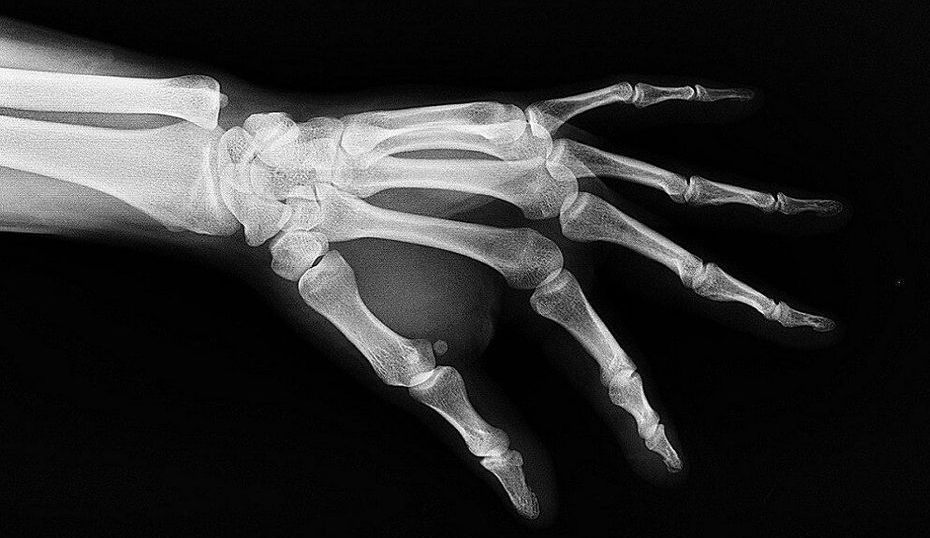 But using porous TCP to print bones does have some drawbacks. Its compressive strength is much lower than that of some human load-bearing bones, such as our thighbones. Compressive strength would rise over time, but it could be years before it would match pre-operation strength levels.
3D Printing Bones for Mars?
Several other groups are working on similar approaches. At NYU School of Medicine and NYU Langone Health, scientists have been developing 3D printed scaffold implants that could help patient groups such as children with skull deform ities. Early research results show that up to 77 percent of the bone scaffolding had been absorbed and replaced by natural bone 6 months after surgery, and that the newly-grown bone was just as strong as the original.