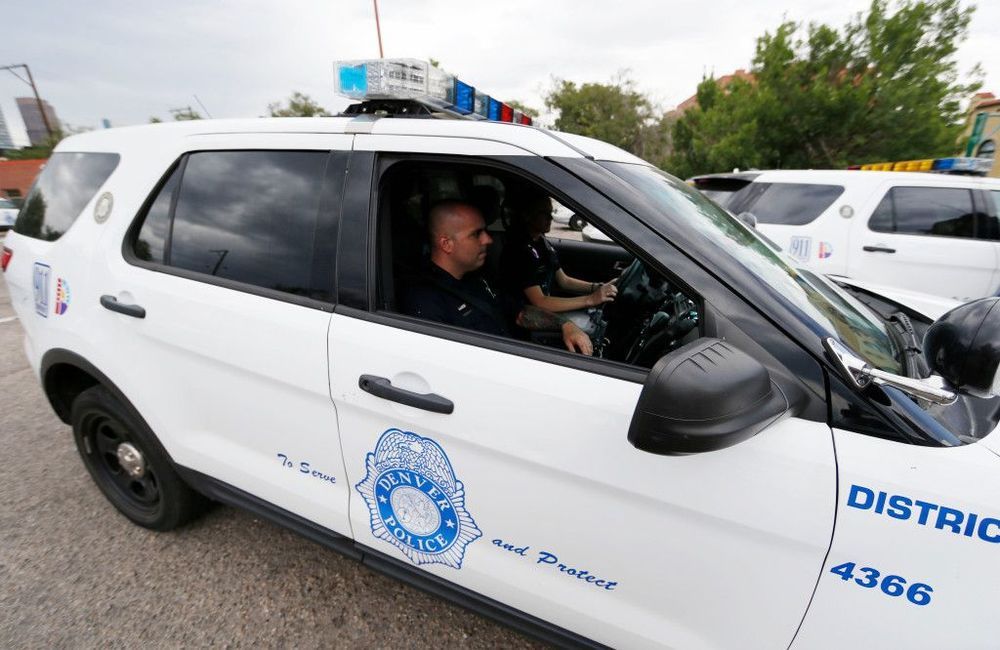 Uh oh…
---
Denver and Aurora police will no longer send an officer to take reports on low-level incidents in an effort to protect their staff from the new coronavirus.
Both departments are encouraging people to report crimes online if they don't require an immediate response and if no one is in danger. The departments can then follow up with a phone call without risking exposure of officers or the person making the complaint to the virus. Aurora police leadership said they would not send officers to a call unless there is still a crime in progress or its a serious offense.
The Denver Police Department started preparing for COVID-19 more than a month ago and has contingency plans should a bulk of their force become infected, Chief Paul Pazen said. The department will have to prioritize calls as they come in if their staffing is severely impacted, he said. Officers will no longer respond in-person to reports of crimes like vandalism and low-level theft.