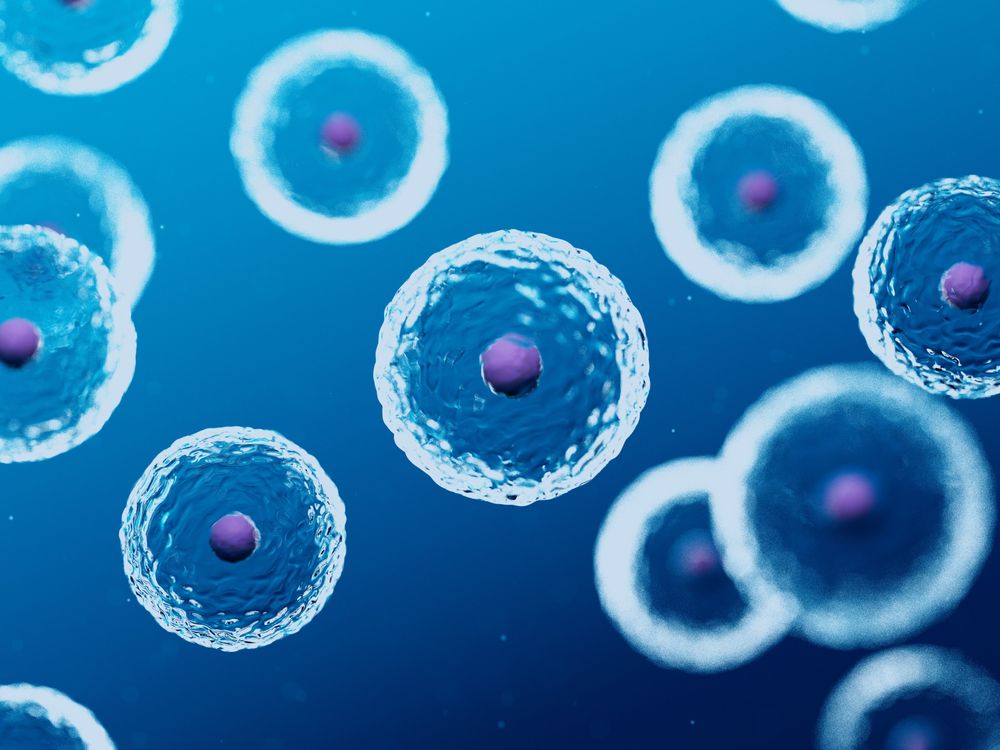 Human stem cells have successfully been converted into cells that are capable of producing insulin by a team of researchers from the Washington University School of Medicine; the insulin producing cells were able to control blood sugar levels in experiments with diabetic mice.
"These mice had very severe diabetes with blood sugar readings of more than 500 milligrams per deciliter of blood — levels that could be fatal for a person — and when we gave the mice the insulin-secreting cells, within two weeks their blood glucose levels had returned to normal and stayed that way for many months," lead researcher Jeffrey Millman, assistant professor at Washington University, said in a statement.
The research was described in the journal Nature Biotechnology and it builds upon previous work in which the researchers developed the insulin producing cells out of human stem cells but were not able to demonstrate effectiveness in animal models until now.