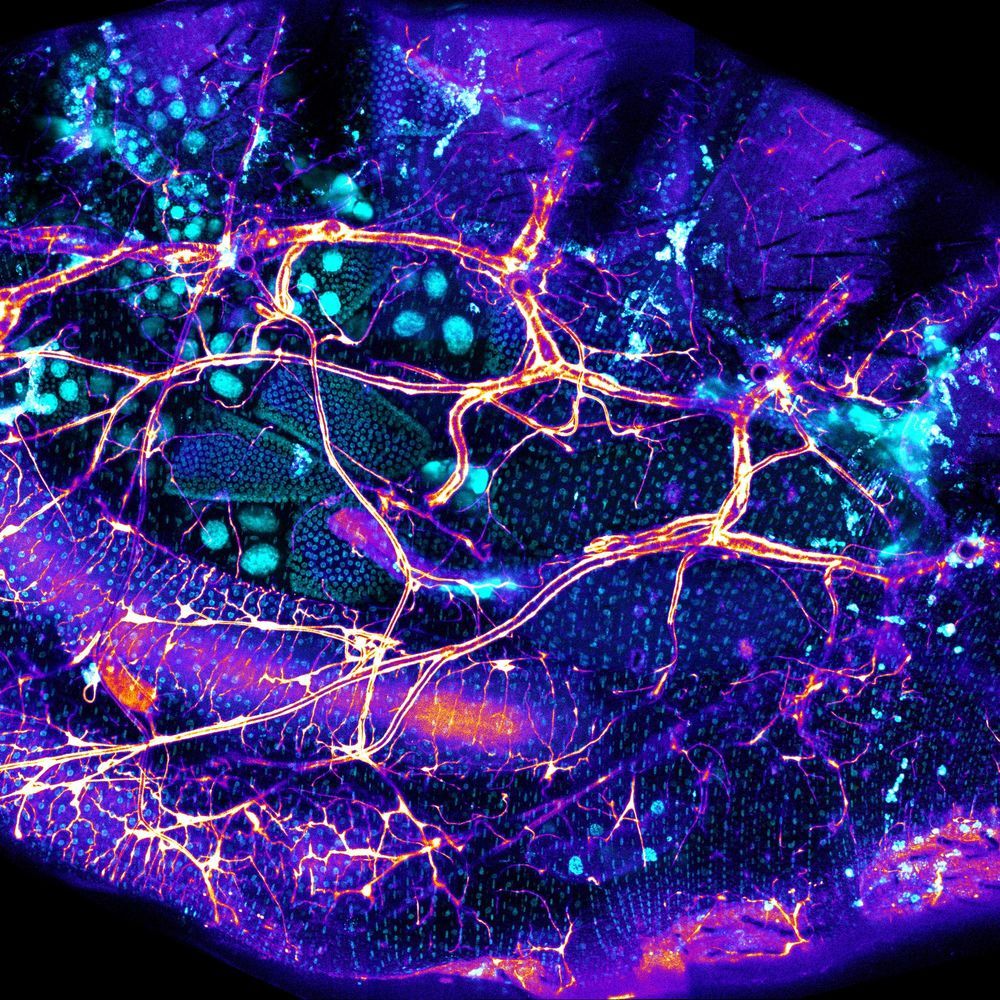 Baltimore, MD— They say a picture is worth 1,000 words. But what about a real-time window into the complexity of the gastrointestinal system?
A new research tool allowed biologists to watch in real time the cell renewal process that keeps gut tissue healthy, as well as the interactions between bacterial species that make up the microbiome. Their work, led by Lucy O'Brien and KC Huang of Stanford University and Carnegie's Will Ludington, was recently published by PLOS Biology.
The system, dubbed Bellymount, allowed researchers to peer into the live tissue of the fruit fly gut and better understand the many complex, overlapping processes occurring there.