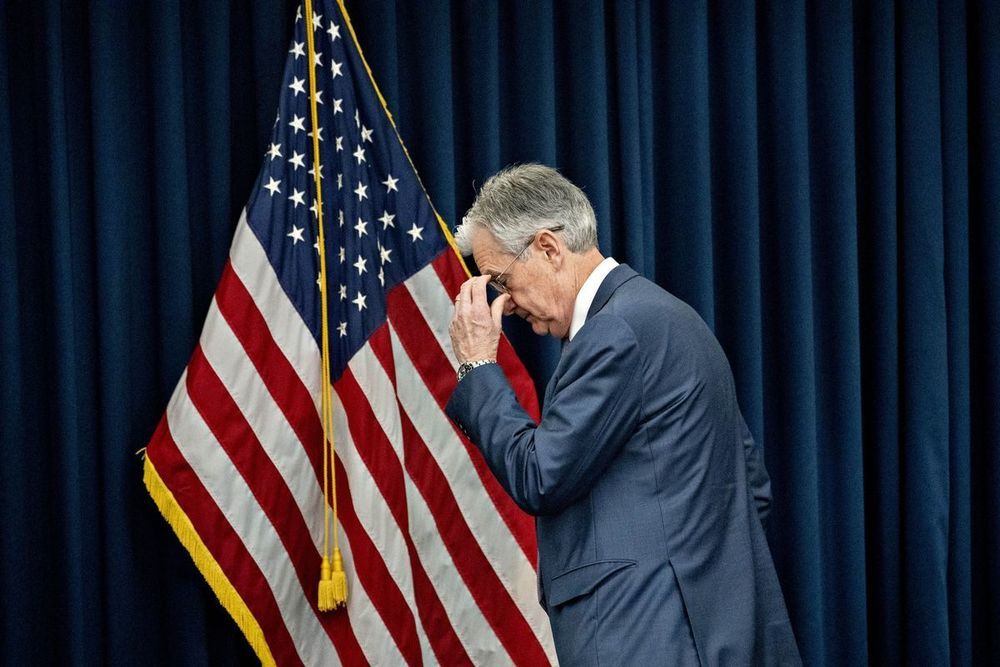 The Federal Reserve swept into action on Sunday in a new bid to save the U.S. economy from the fallout of the coronavirus, cutting its benchmark interest rate by a full percentage point to near zero and promising to boost its bond holdings by at least $700 billion.
The central bank also announced several other actions, including letting banks borrow from the discount window for as long as 90 days and reducing reserve requirement ratios to zero percent. In addition, the Fed united with five other central banks to ensure dollars are available around the world via swap lines.
Fed Chairman Jerome Powell will hold a press conference at 6:30 p.m. Washington time to discuss the actions.