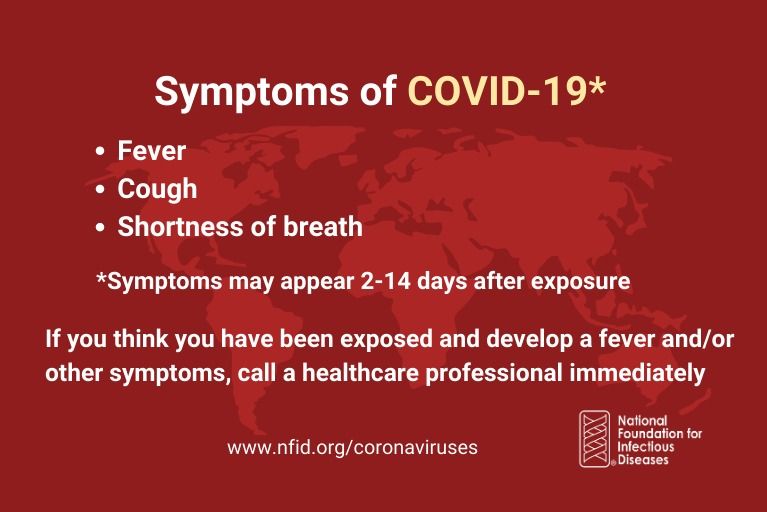 1. Why Amazon will last longer than most businesses during the Covid-19 epidemic.
2. The challenges Amazon must overcome during the Covid-19 epidemic.
3. Ideas as to how they can overcome the challenge Amazon faces.
---
Coronaviruses are a large group of viruses that cause diseases in animals and humans. They often circulate among animals and can sometimes evolve and infect people. In humans, the viruses can cause mild respiratory infections, like the common cold, but can lead to serious illnesses, like pneumonia.
The 2019 novel coronavirus (COVID-19, previously known as 2019-nCoV) emerged in a seafood and poultry market in Wuhan, China in December 2019. It likely spread from an unknown animal to humans. Human-to-human transmission occurs through close contact.
Information about the novel coronavirus is changing rapidly.
View the latest information on the current outbreak from the Centers for Disease Control and Prevention (CDC)