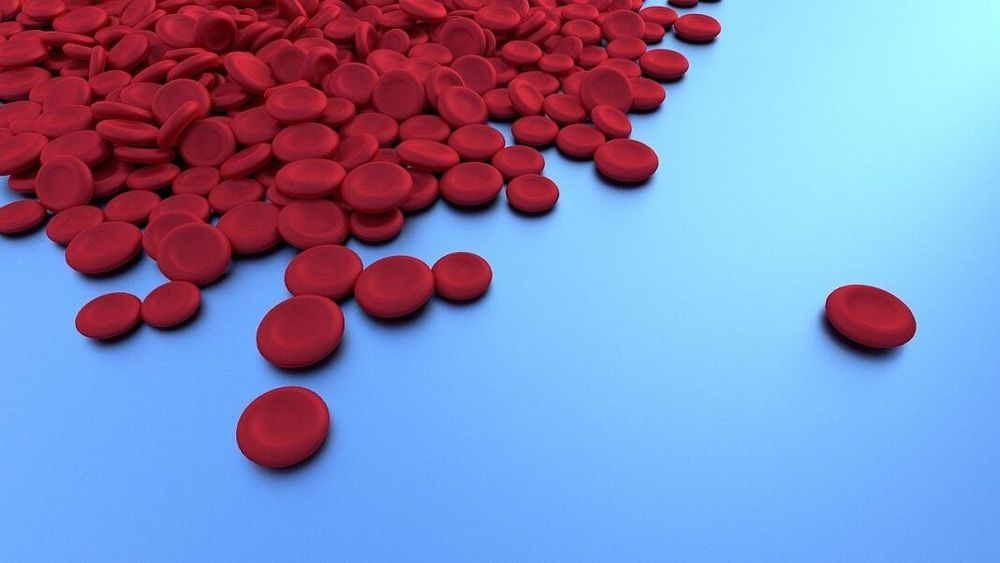 The Curious Case of Sickle-Cell Anemia
Even those uninterested in biology have likely heard of the disorder. Sickle-cell anemia holds the crown as the first genetic disorder to be traced to its molecular roots nearly a hundred years ago.
The root of the disorder is a single genetic mutation that drastically changes the structure of the oxygen-carrying protein, beta-globin, in red blood cells. The result is that the cells, rather than forming their usual slick disc-shape, turn into jagged, sickle-shaped daggers that damage blood vessels or block them altogether. The symptoms aren't always uniform; rather, they come in "crisis episodes" during which the pain becomes nearly intolerable.