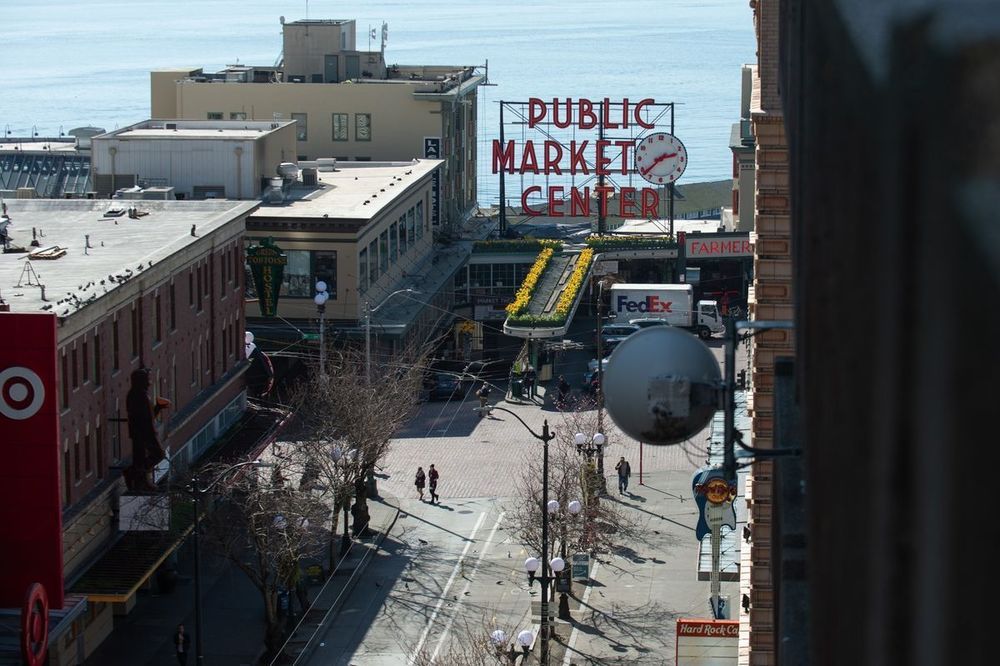 U.S. Treasury Secretary Steven Mnuchin said he supports direct payments of $1,000 per adult and $500 per child to Americans within three weeks if Congress backs the plan.
"The president is determined that we are going to support" those affected, Mnuchin said in a Fox Business interview Thursday morning.
Cash handouts to all American households are gaining support in Congress as the best way to shore up an economy brought to a near-standstill by the coronavirus response.