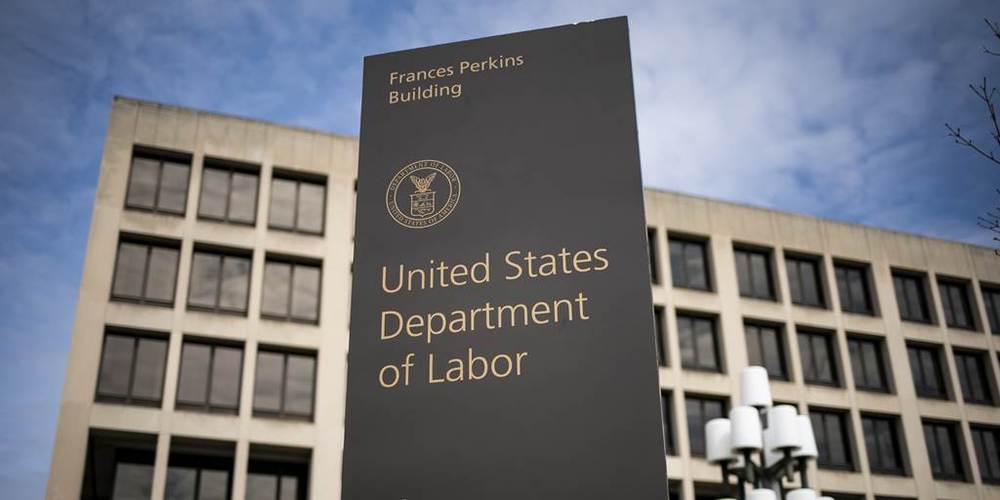 The rescue package contains specific measures to address the spike in unemployment claims.
"It is reasonable to expect that some, perhaps many, but not all, of these jobs will come back once we venture back into public," Mark Hamrick, senior economic analyst at Bankrate.com, said. "One of the goals of the legislation now moving through Congress is to help many businesses survive and retain workers."
"It's beyond anything we have ever seen. It's the speed that is so painful," Swonk said.