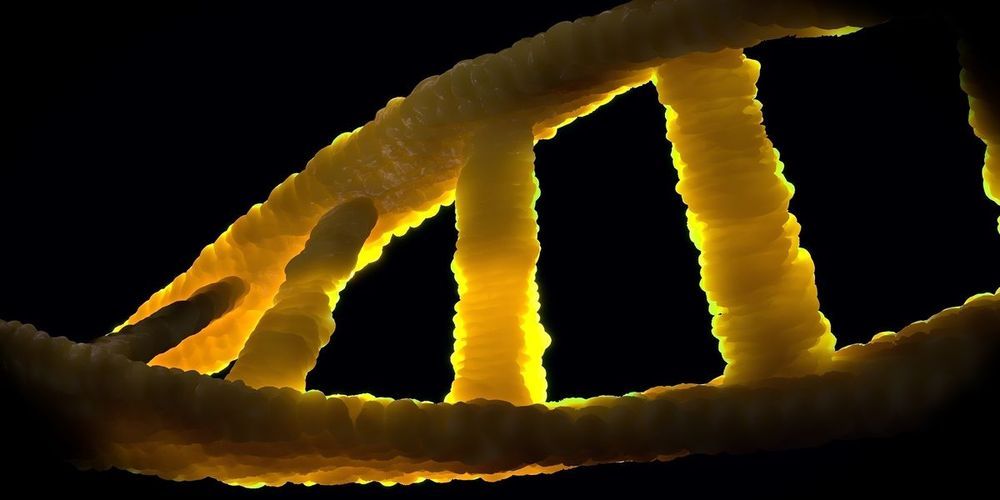 Since 2012, the gene-editing tool CRISPR/Cas9 has enabled scientists to target and modify DNA with remarkable precision. But one constraint of this technique has been that it's only able to make changes within single genes. Now, scientists have developed new tools that allow them to cut and splice large chunks of chromosomes, and to assemble new synthetic genomes from distinct strains.
The findings, published in a paper on August 30 in Science, likely have major implications for fields such as synthetic biology, computational biology, and biological computing, and could lead to better treatments for a wide array of diseases.
"This new paper is incredibly exciting and a huge step forward for synthetic biology," Anne Meyer, a synthetic biologist at the University of Rochester in New York who was not involved in the paper, told Science.