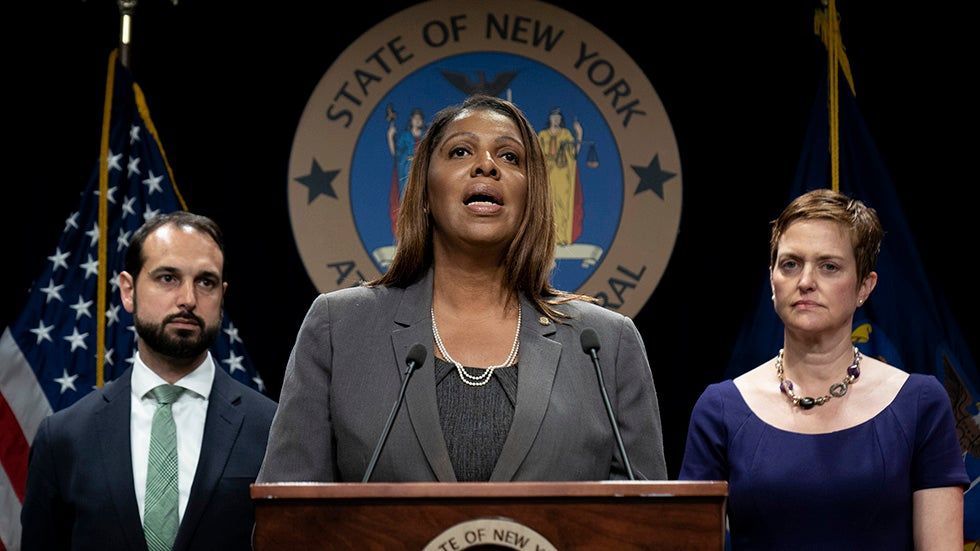 New York Attorney General Letitia James (D) is calling for an investigation into the firing of an Amazon worker who led a protest at a company warehouse in New York City amid the coronavirus pandemic.
Chris Smalls was fired Monday after he led employees protesting Amazon's decision to keep their Staten Island facility open after a worker tested positive for COVID-19, the disease caused by the novel coronavirus.
A spokesperson for Amazon told The Hill that Smalls was fired for coming onsite after being told to remain home because he had come into contact with another employee who tested positive.