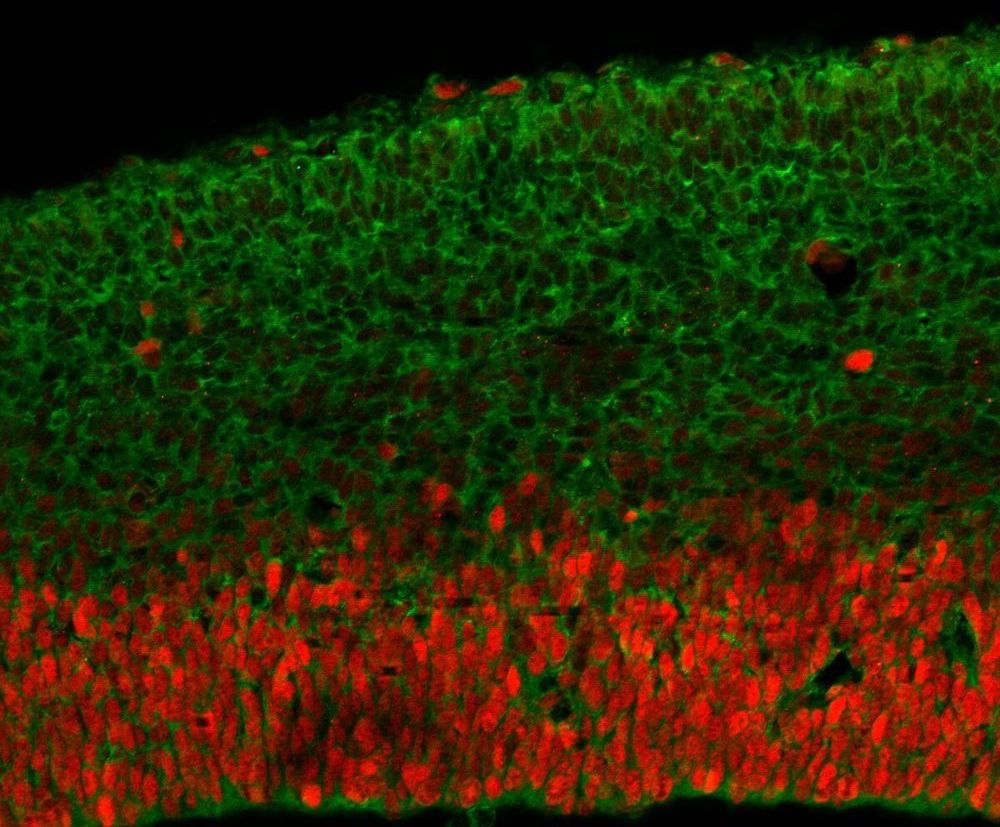 An international team of researchers that pooled genetic samples from developmentally disabled patients from around the world has identified dozens of new mutations in a single gene that appears to be critical for brain development.
"This is important because there are a handful of genes that are recognized as 'hot spots' for mutations causing neurodevelopmental disorders," said lead author Debra Silver, an associate professor of molecular genetics and microbiology in the Duke School of Medicine. "This gene, DDX3X, is going to be added to that list now."
An analysis led by the Elliott Sherr lab at the University of California-San Francisco found that half of the DDX3X mutations in the 107 children studied caused a loss of function that made the gene stop working altogether, but the other half caused changes predicted to disrupt the function of the gene.