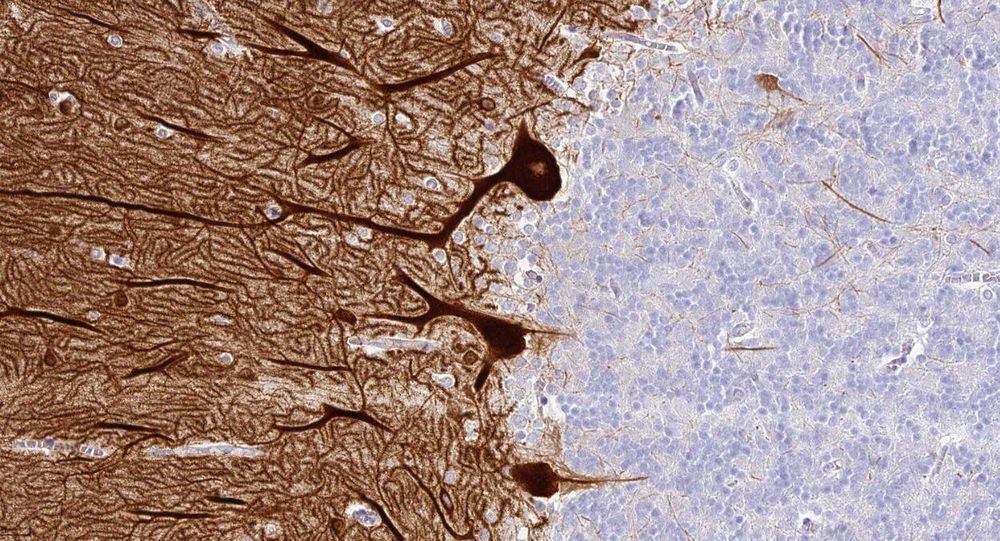 An international team of scientists led by researchers at Karolinska Institutet in Sweden has launched a comprehensive overview of all proteins expressed in the brain, published today in the journal Science. The open-access database offers medical researchers an unprecedented resource to deepen their understanding of neurobiology and develop new, more effective therapies and diagnostics targeting psychiatric and neurological diseases.
The brain is the most complex organ, both in structure and function. The new Brain Atlas resource is based on the analysis of nearly 1,900 brain samples covering 27 brain regions, combining data from the human brain with corresponding information from the brains of the pig and mouse. It is the latest database released by the Human Protein Atlas (HPA) program which is based at the Science for Life Laboratory (SciLifeLab) in Sweden, a joint research centre aligned with KTH Royal Institute of Technology, Karolinska Institutet, Stockholm University and Uppsala University. The project is a collaboration with the BGI research centre in Shenzhen and Qingdao in China and Aarhus University in Denmark.
"As expected, the blueprint for the brain is shared among mammals, but the new map also reveals interesting differences between human, pig and mouse brains," says Mathias Uhlén, Professor at the Department of Protein Science at KTH Royal Institute of Technology, Visiting professor at the Department of Neuroscience at Karolinska Institutet and Director of the Human Protein Atlas effort.