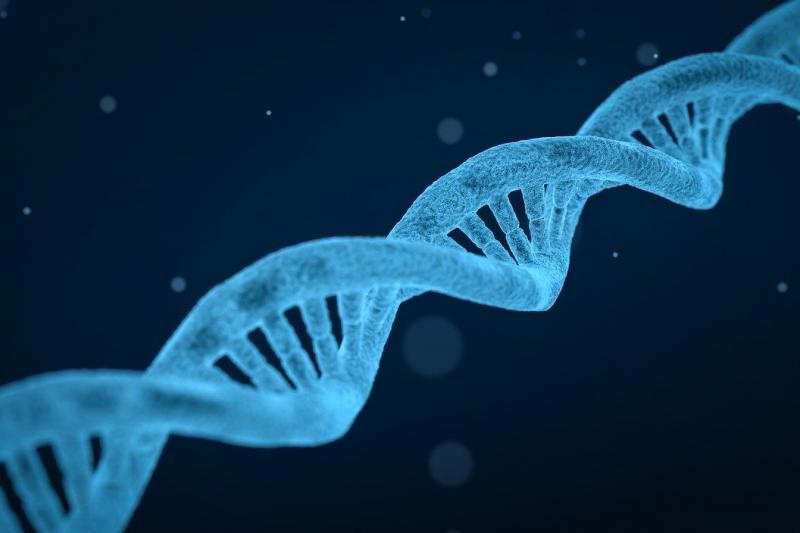 March 9 (UPI) — Scientists have developed a technique for repairing damaged DNA. The breakthrough, published this week in the journal Nature Communications, could pave the way for new therapies for cancer and neurodegenerative disorders.
The accumulation of DNA damage is responsible for aging, cancer and neurological diseases like motor neuron disease, also known as ALS.
Until now, scientists have struggled to find ways to repair this kind of damage. However, researchers have discovered a new protein called TEX264 that can combine with other enzymes to find and destroy toxic proteins that bind to DNA and trigger damage.