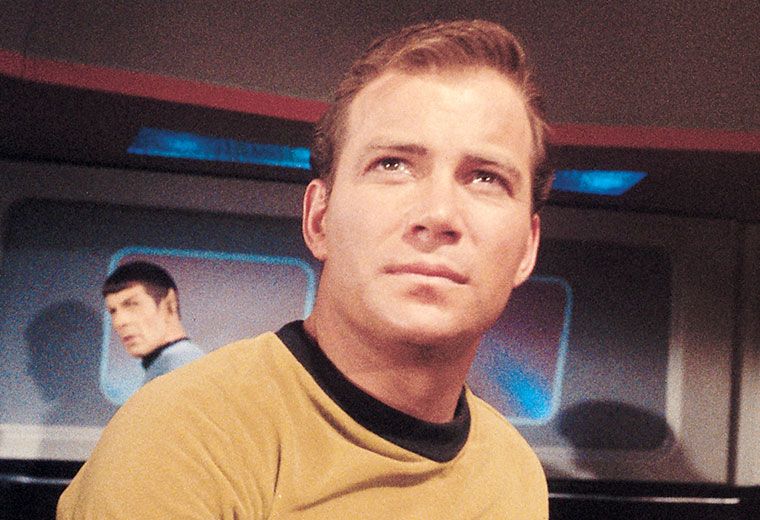 He is a life extension proponent. Most recently he had stem cell treatments.
https://r.search.aol.com/…/…/RS=z6jNC56Uy1xYc8k56jUUir9YRk0
---
William Shatner, who played the iconic Captain James Tiberius Kirk in Star Trek: The Original Series and seven Star Trek films, turns 89 years young today.
Born on March 22, 1931 in Montreal, Quebec, Canada, William Shatner began his career as a Shakespearean stage performer in Stratford, Canada and on Broadway in New York City in the early 1950's. Though his first appearance in cinema was that of a minor role in the 1951 Canadian film The Butler's Night Off, Shatner's prominence in film did not arrive until his second debut in 1958 as Alexey Karamazov in The Brothers Karamazov, a film adaptation of one of Fyodor Dostoyevsky's literary works. During that time, he played a major role as Jim Whitely in The Glass Eye, an episode form the third season of the television series Alfred Hitchcock Presents. In 1959, William Shatner performed on stage in Broadway once again as Lomax in The World of Suzie Wong; his outstanding performance was received very well by critics, which earned him greater repute in the theatrical and film community.