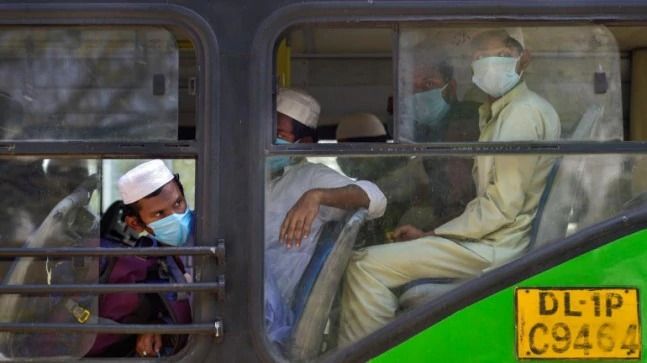 A Srinagar-based businessman who attended the Tablighi Jamaat congregation in Nizamuddin travelled by air, train and road to Delhi, Uttar Pradesh and back to Jammu and Kashmir before he died of Covid-19, raising fears he may have infected many others along the way, officials said on Tuesday. Among his possible victims is a doctor battling for life in a Jammu hospital.
The businessman died on March 26 in a Srinagar hospital, 19 days after he set off for the national capital.
He could have infected scores of people during his travels and about 300 people have been put under quarantine because of him, officials said.