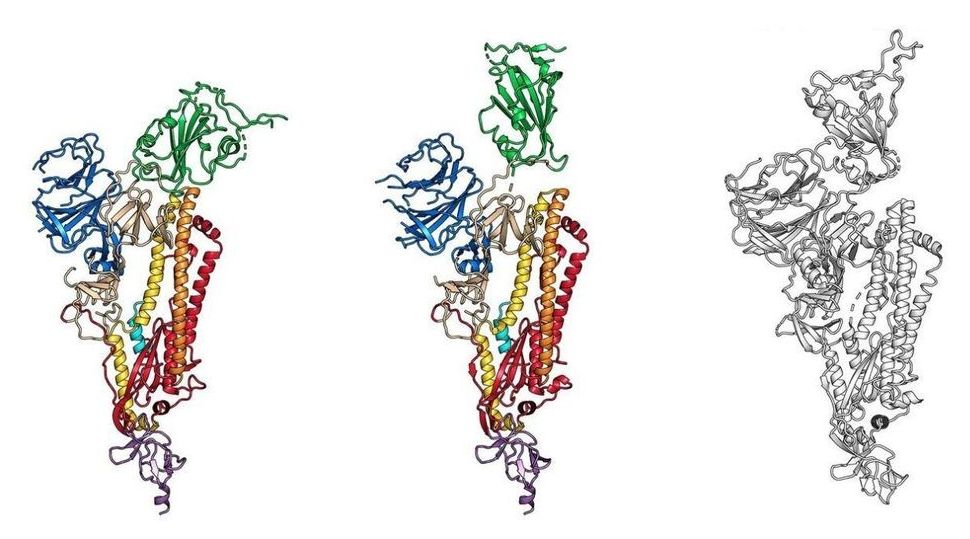 Foldit is crowdsourcing a cure and needs lots new players. All Transhumanist should participate.
---
The University of Washington is taking a novel approach to combat the spread of coronavirus around the world.
A new puzzle game from the university challenges scientists and the public alike to build a protein that could block the virus from infiltrating human cells. The game is on Foldit, a 12-year-old website created by the university's Center for Game Science designed to crowdsource contributions to important protein research from more than 200,000 registered players.
The most promising ideas generated by the game will be tested and possibly manufactured by UW's Institute for Protein Design in Seattle.