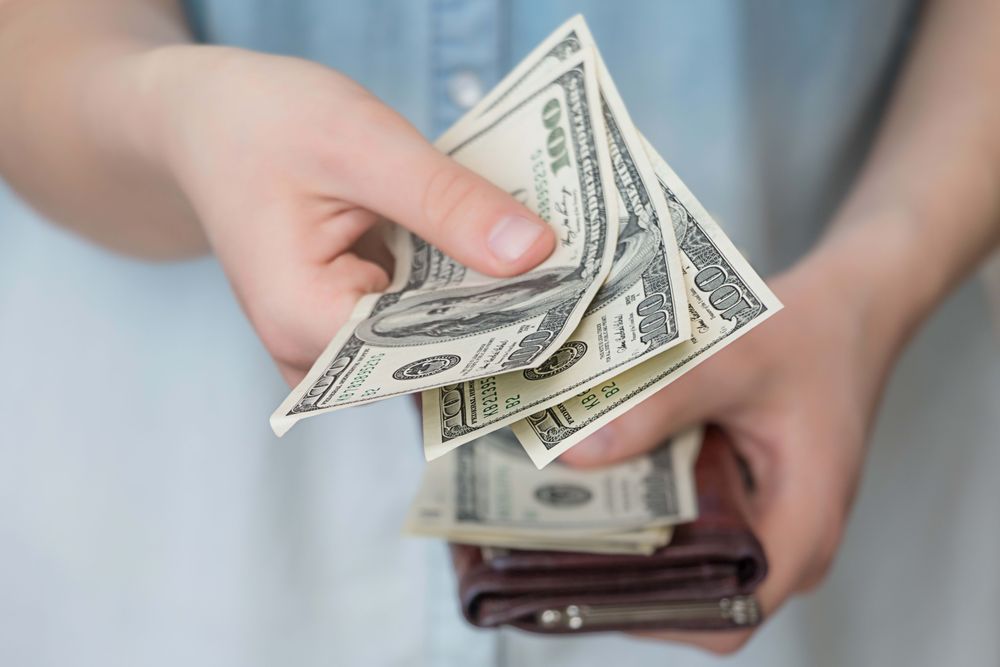 Hong Kong's government announced in late February that it would be giving every resident over the age of 18 a cash payout of 10,000 Hong Kong dollars, part of a package of measures aimed at reducing the financial blow to the territory from the COVID-19 outbreak and months of anti-government protests. At the time, the city's Financial Secretary Paul Chan told CNBC the move could boost Hong Kong's economy by around 1%.
---
The U.S. should follow Hong Kong's lead and give a cash handout to its citizens amid the coronavirus pandemic, a strategist told CNBC Friday.
"This is not a financial crisis," Andrew Freris, CEO of Ecognosis Advisory, told CNBC's "Capital Connection." "It is a crisis about the real economy."
He noted that in 2008, central banks used stimulus to respond to the collapse of the U.S. mortgage market — but he said nothing of the kind was happening right now.