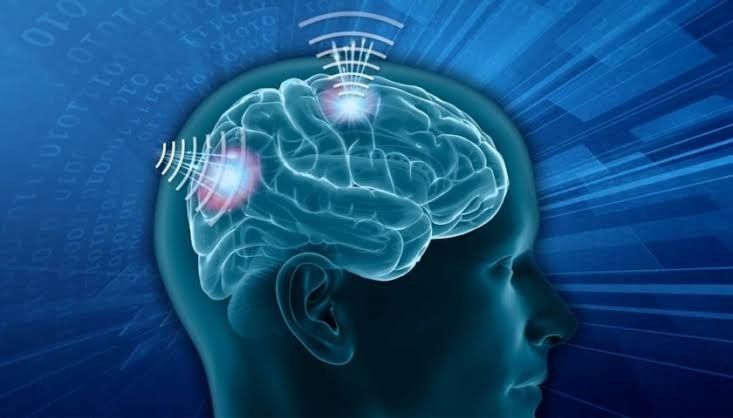 In the era of modern world, medicals advances are evident everywhere. Recently, a team of doctors, researchers and scientists have collaborated to create an electronic biosensor which can be incorporated inside a brain to measure or determine the pH, temperature, flow rates and pressure of the brain. Moreover, it dissolves when no longer needed without the need of any surgical procedure. It is widely applicable in Neuroscience field as brain trauma and injuries kill around 50,000 people per year in the USA alone. These kinds of injuries often cause the brain to swell, which constricts the flow of blood and oxygen, and can lead to permanent damage. So surgeons need reliable ways of monitoring the pressure inside their patients' head. Earlier, sensors that existed were usually large, heavy and solid, thus had to be removed once the patient recovered. But bioresorbable wireless brain sensors are light, handy and could be easily inserted inside the brain to monitor intracranial pressure and temperature. Once the implantable device is not needed, it is absorbed by the body, eliminating the need of surgically removing the device.
Request sample PDF Brochure Here
Wireless brain sensors are devices that help monitoring the temperature, detecting the intracranial pressure, and record brain signaling in the form of brain waves. The essential aim of this wireless brain sensor is of securing the person from emergency situations. The devices are primarily used for patients experiencing conditions such as sleep disorders, traumatic brain injury, dementia, Parkinson's disease, and other neurological conditions. These devices aid in observing and monitoring the neurological deviations and provide support for improving the cognitive functionalities. Accessibility of these sensors is easy from a remote area through wireless connectivity and be integrated with smart phones, tablets and computers, consequently be monitored intermittently from a homecare environment, making the device more cost-efficient.