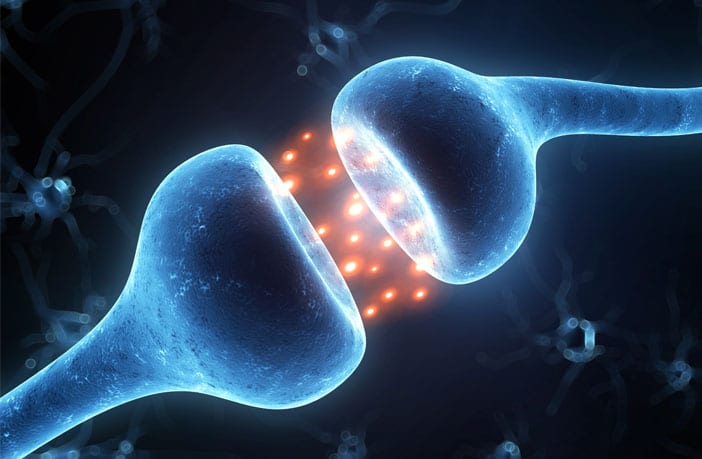 New research provides evidence that the active ingredient in so-called magic mushrooms can affect brain processes related to emotional functioning long after the substance has left one's body. The findings, published in Scientific Reports, shed new light on the long-term effects of psilocybin.
Rather than examining the brain while it's under the influence of psilocybin, the researchers from Johns Hopkins University School of Medicine were interested in the enduring impact of the substance.
"Nearly all psychedelic imaging studies have been conducted during acute effects of psychedelic drugs. While acute effects of psychedelics on the brain are of course incredibly interesting, the enduring effects of psychedelic drugs on brain function have great untapped value in helping us to understand more about the brain, affect, and the treatment of psychiatric disorders," said Frederick S. Barrett (@FredBarrettPhD), an assistant professor and the corresponding author of the study.