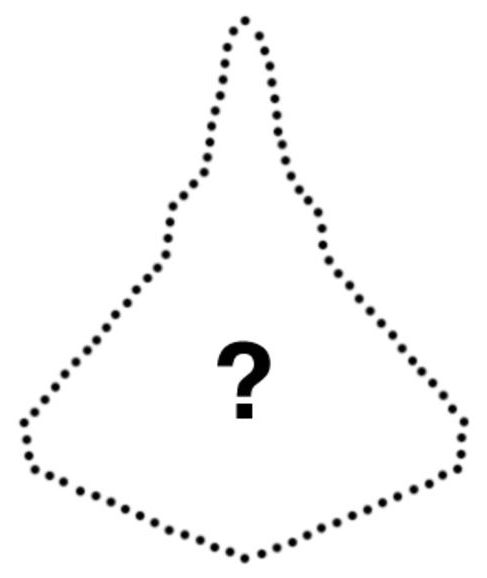 Circa 2011
---
The U.S. Air Force is working to produce its next-generation fighter jet, and word has it that the energy around the project is going to be electric. Literally.
It's called the "F-X" concept (not to be confused with the VFAX/VFX/FX concepts of the 1960s and '70s) and it's intended to enter service in 2030.
The fighter is supposed to focus on energy efficiency, which the Air Force believes could allow for new weapons and capabilities, The Diplomat reports. The concept is referred to as the "More-Electric Aircraft," and while the name doesn't quite roll off the tongue, the point is to rethink the vehicle much in the same way automakers rethought the car for electric powertrains.