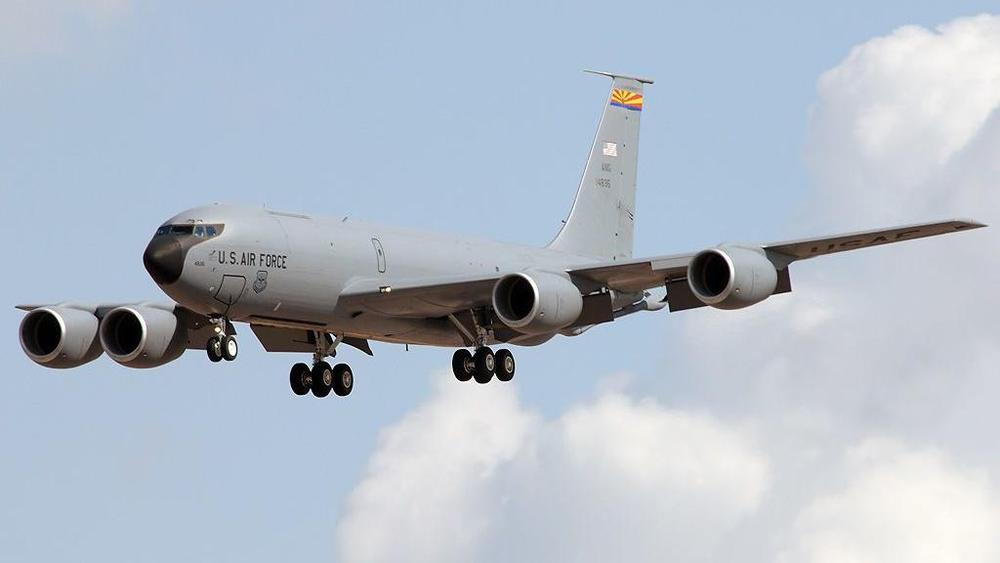 Replacements are on the way for two decrepit 55th Wing jets that give the Air Force critical information about nuclear detonations in North Korea and elsewhere in the world.
The giant defense contractor L3Harris and the Air Force's "Big Safari" acquisitions group are scheduled to start in May converting the first of three former Air National Guard fuel tankers into WC-135R radiation-detection aircraft. Work will start on the other two next year.
When they're finished, all three aircraft will be assigned to the 55th Wing at Offutt Air Force Base. The first is scheduled for delivery in 2022, said Maj. Malinda Singleton, an Air Force spokeswoman, with the other two following in 2023.