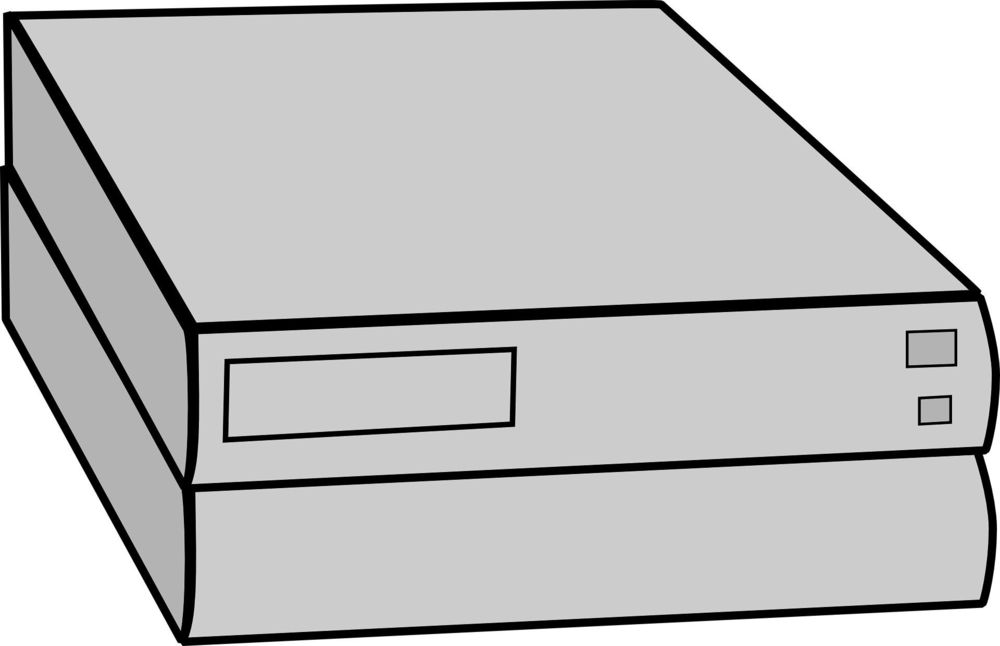 As millions of employees are suddenly working from home, computer security threats are on the rise. The sudden rush to set up home offices means many users working on insufficiently protected devices are exposing businesses to unprecedented new exposure to malicious hackers.
"While the world is grinding to a halt, cyber-attacks are on the rise, preying on public fear and anxiety," says Yenni Tim, researcher of Cybersecurity at the University of New South Wales Business School in Sydney, Australia.
In an effort to combat security threats, Dell Technologies last week released a utility that will protect one of the most sensitive components of a computer, the BIOS. Frequently the target of the most malicious malware assaults, the BIOS oversees critical computer processes, from boot-up to system configuration parameters.