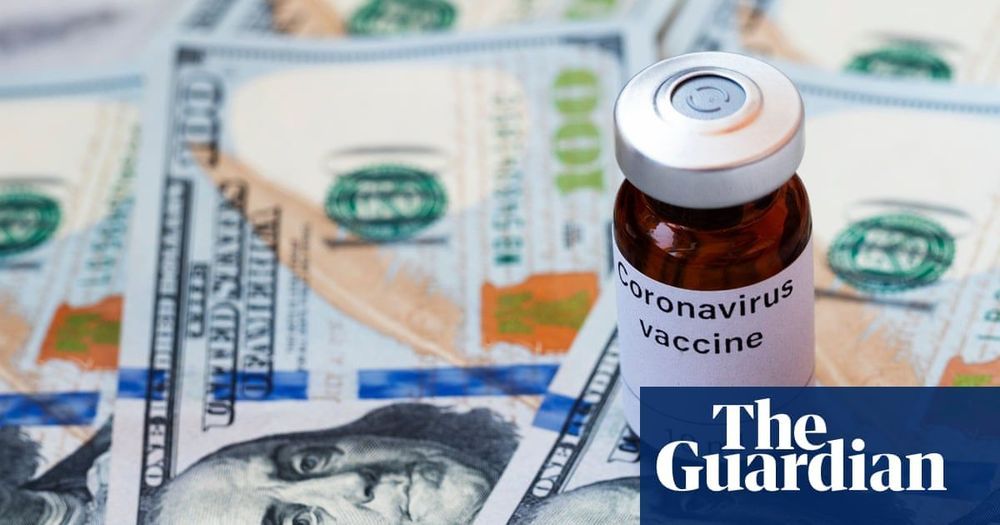 The world's richest people are being urged to urgently donate big chunks of their fortunes to the global effort to tackle the coronavirus pandemic, and help millions of people across the globe whose lives have been thrown into crisis by Covid-19.
Some billionaires – including Microsoft founder Bill Gates and Twitter co-founder Jack Dorsey – have committed huge amounts of their money to fund solutions to the unfolding crisis.
---
While some billionaires have pledged vast chunks of their fortunes others have been criticised for not giving enough, or even at all.