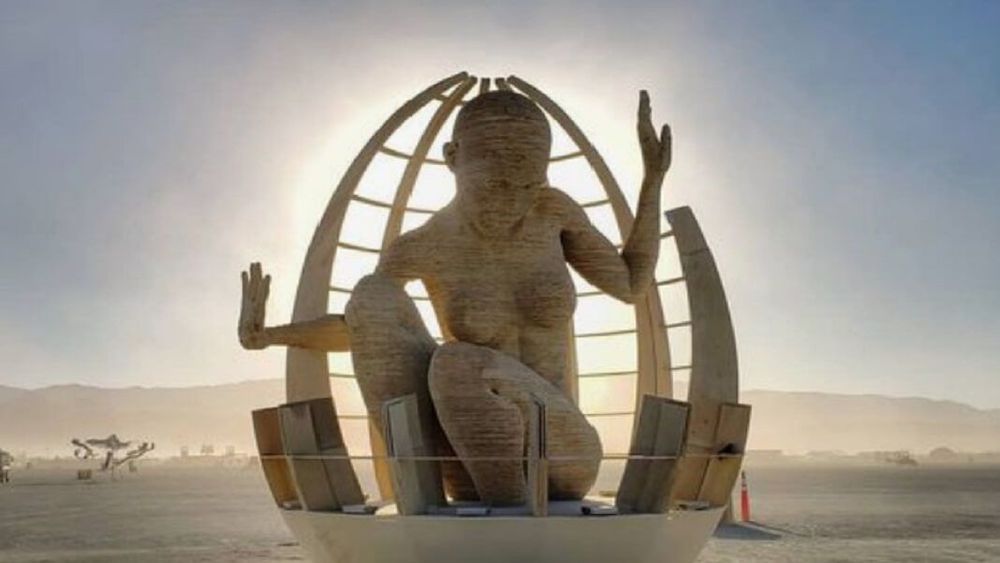 Within a week, many world leaders went from downplaying the seriousness of coronavirus to declaring a state of emergency. Even the most efficacious of nations seem to be simultaneously confused and exasperated, with delayed responses revealing incompetence and inefficiency the world over.
So this begs the question: why is it so difficult for us to comprehend the scale of what an unmitigated global pandemic could do? The answer likely relates to how we process abstract concepts like exponential growth. Part of the reason we've struggled so much applying basic math to our practical environment is because humans think linearly. But like much of technology, biological systems such as viruses can grow exponentially.
As we scramble to contain and fight the pandemic, we've turned to technology as our saving grace. In doing so, we've effectively hit a "fast-forward" button on many tech trends that were already in place. From remote work and virtual events to virus-monitoring big data, technologies that were perhaps only familiar to a fringe tech community are now entering center stage—and as tends to be the case with wartime responses, these changes are likely here to stay.