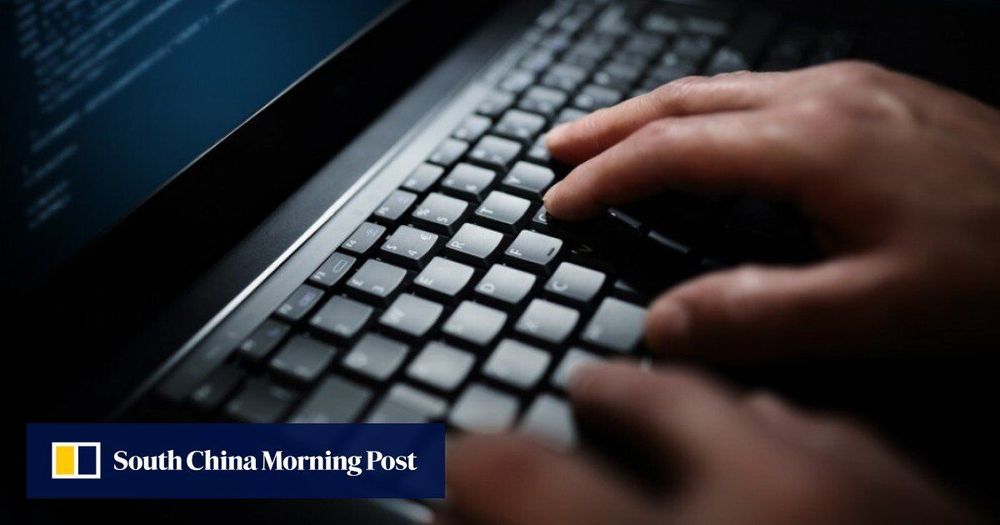 As the coronaviruspandemic sweeps across the United States, another invisible enemy is threatening America's data security.
From stealing data to disseminating misinformation, hackers are taking advantage of the US at an especially vulnerable time during the war against the deadly outbreak.
---
As millions of Americans have been ordered to work from home to contain the spread of the virus, data is now being transmitted outside secure business networks, making it a treasure trove for hackers.