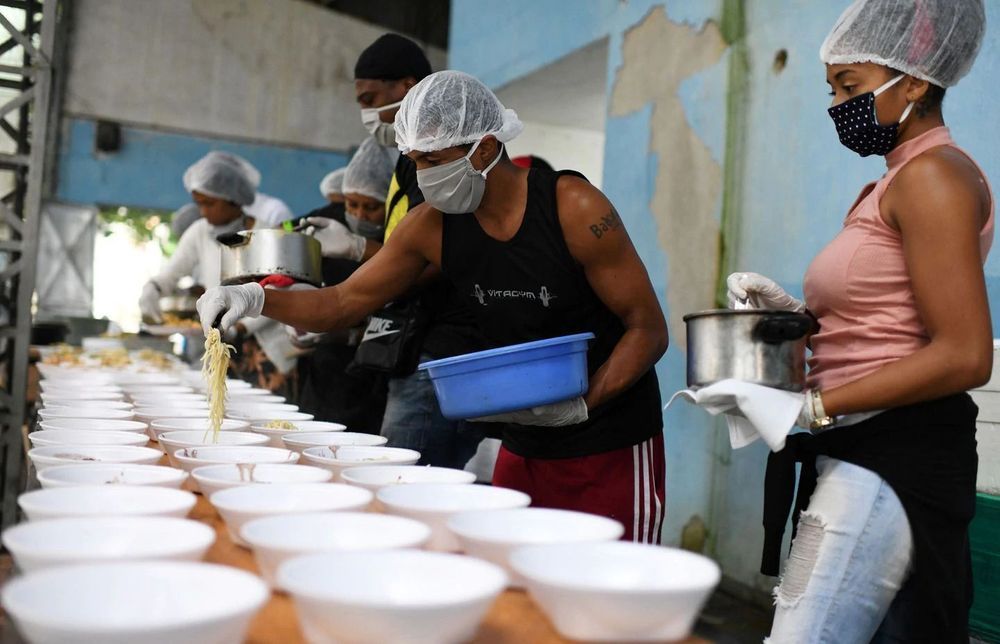 This is the truth of the looming "hunger pandemic," which has the potential to engulf over a quarter of a billion people whose lives and livelihoods will be plunged into immediate danger, unless urgent and effective action is taken to keep commercial and humanitarian goods flowing, support communities with humanitarian assistance and provide governments with the additional health interventions required to control the spread of the virus.
---
If we can't reach these people — if we can't give them the lifesaving assistance they need because our funding has been cut or borders where we move our food have been closed — WFP's analysis shows that 300,000 could starve to death every single day for the next three months.
When you consider that already, despite our best efforts, 21,000 people die of hunger every single day, the scale of the potential death toll is heart-rending. We could be looking at famine in about three dozen countries. In 10 countries, we have more than a million people who are on the verge of starvation as we speak.