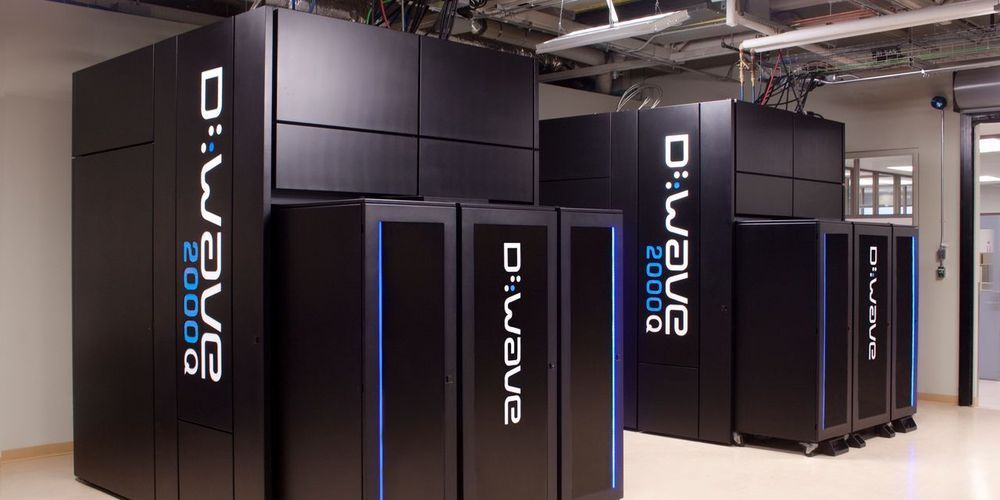 Quantum-computing vendor D-Wave Systems Inc. said Tuesday it is giving researchers and companies studying the novel coronavirus free access to its early-stage, experimental machines over the cloud.
Canadian firm D-Wave is among several technology companies providing free advanced computing resources to researchers working to combat the global pandemic. International Business Machines Corp., for example, in March started offering free remote access to two of the world's most powerful supercomputers.
D-Wave has assembled a team of experts from about a dozen universities and companies including Volkswagen AG, Denso Corp. and startup Menten AI who are familiar with its quantum-computing services to help interested researchers program the computers.