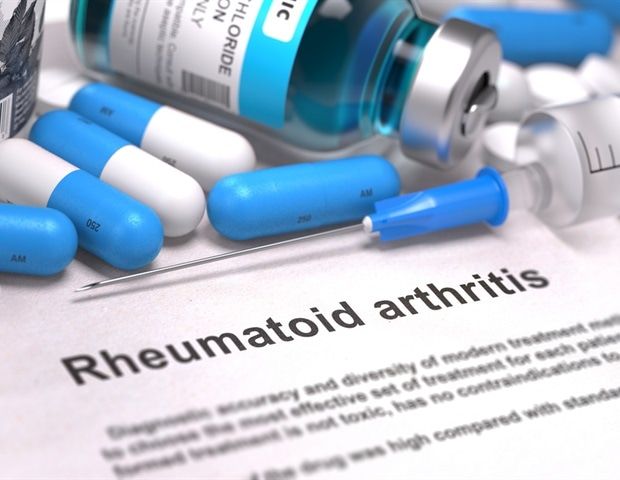 The discovery that immune T cells have a spectrum of responsiveness could shed light on how our immune system responds to infections and cancer, and what goes wrong in immune diseases. Researchers at the Wellcome Sanger Institute, Open Targets, Biogen, GSK and their collaborators found that T cells responded very differently to immune signals the more 'training' they had been exposed to, rather than being a simple switch from naïve to experienced. This could help guide research into finding drug targets for immune diseases such as asthma and rheumatoid arthritis.
Today's study (14th April), published in Nature Communications, also revealed that even highly trained memory T cells are less rigidly specialized than previously thought, and are able to respond to new immune signals. This has implications for immune research, and could help understand for example how the body responds to infections.
T cells are key white blood cells that fight infection and disease, and act like police directing the immune system response. Babies are born with inexperienced — naïve — T cells, which change as they come into contact with bacteria or viruses, to create specific memory T cells that can 'remember' fighting against these infections. These memory T cells can then react more quickly the next time they meet the same threat, telling the immune system to remove the infection rapidly. This is how vaccination protects against disease, by delivering a safe form of an invading virus or bacterium, to train our immune system by building up specific memory T cells.