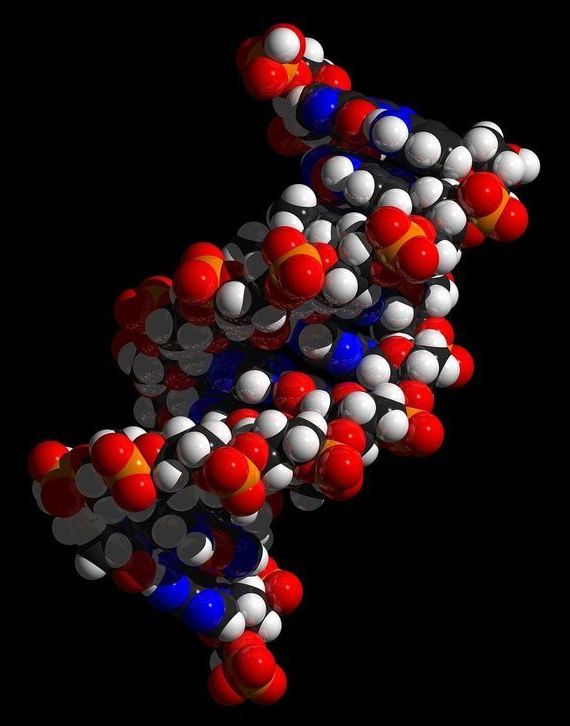 The common view of heredity is that all information passed down from one generation to the next is stored in an organism's DNA. But Antony Jose, associate professor of cell biology and molecular genetics at the University of Maryland, disagrees.
In two new papers, Jose argues that DNA is just the ingredient list, not the set of instructions used to build and maintain a living organism. The instructions, he says, are much more complicated, and they're stored in the molecules that regulate a cell's DNA and other functioning systems.
Jose outlined a new theoretical framework for heredity, which was developed through 20 years of research on genetics and epigenetics, in peer-reviewed papers in the Journal of the Royal Society Interface and the journal BioEssays. Both papers were published on April 22, 2020.