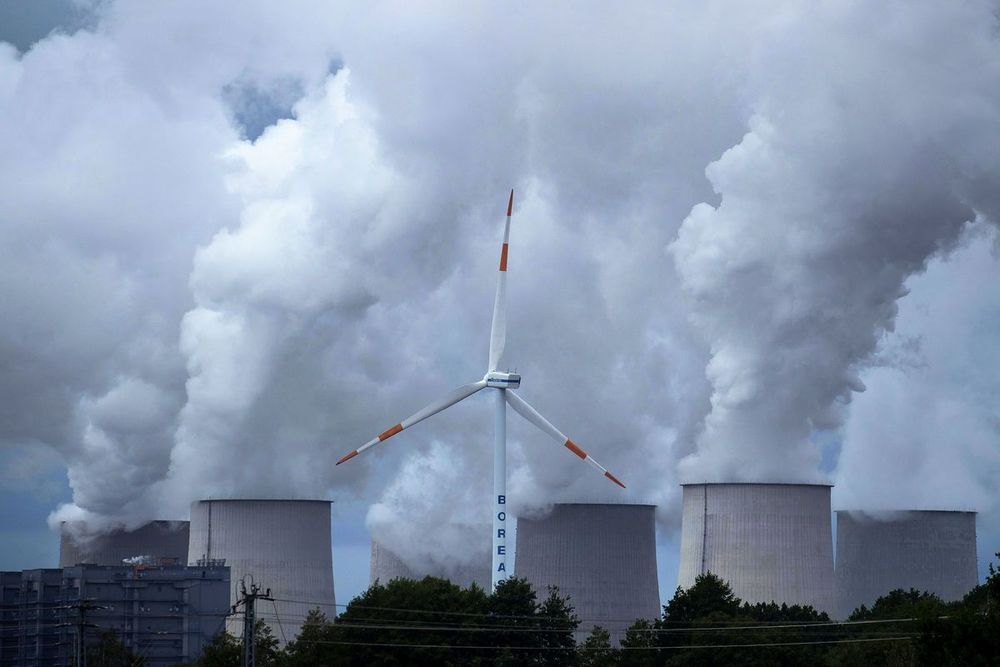 👏Europe's largest economy is looking to make its post-virus recovery compatible with its ambition of becoming carbon-neutral by 2050.
The EU has similarly pledged to make its stimulus plan aligned with its climate commitments.
---
Germany's green energy shift may get a financial shot in the arm when the impact of the coronavirus ebbs, according to a senior member of Chancellor Angela Merkel's cabinet.
When the virus' acute phase is over, the government plans a stimulus package that advances the nation technologically and helps the economy's move toward climate neutrality, Finance Minister Olaf Scholz said in an interview with Funke Mediengruppe. Such a package "makes sense," said the Social Democrat without adding details.