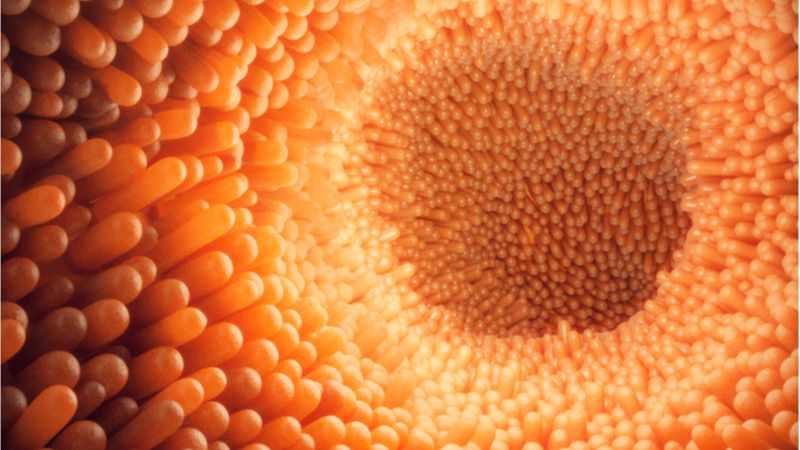 A new study suggests that the enzyme intestinal alkaline phosphatase (IAP) appears to help to prevent age-related loss of intestinal barrier integrity in mice, fruit flies, and potentially humans.
Improving intestinal barrier integrity
There can now be little doubt that the decline of intestinal barrier integrity and the resulting inflammation play an important role in aging. In fact, some researchers suggest that inflammaging, the low-grade chronic background of inflammation seen in older people, has its origin point in the microbiome, the ecosystem of bacteria living in our guts.