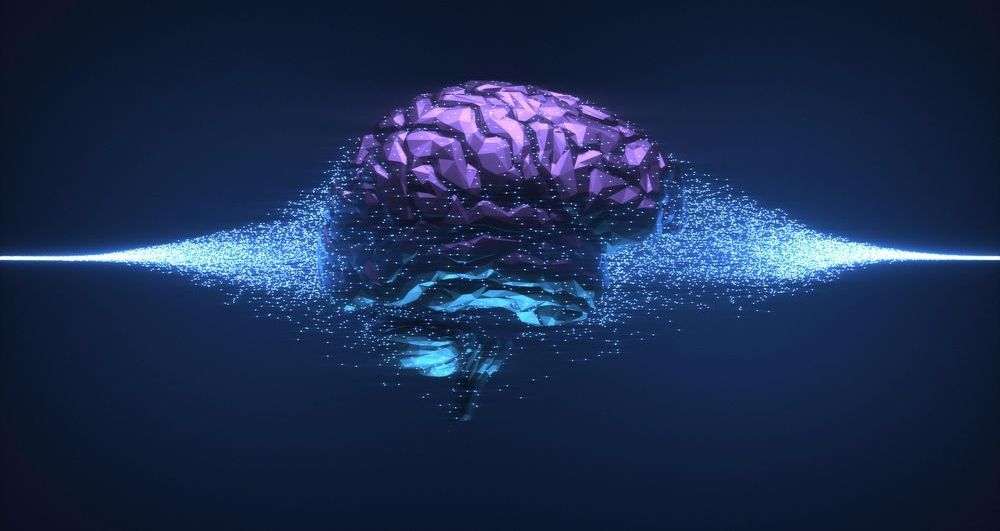 For the last couple of years, Artificial Intelligence (AI) has been changing many fields and increasing efficiency by using improved datasets. One of those areas where AI has accelerated evolution is the robo-advisory, which is a field having extensive financial big data to analyze.
Robo-advisors are the systems that use algorithms to automatically perform investment decisions or tasks which are mostly done by human advisors. "Robo advisors are a potential solution to the complexities of financial decision making," said Jill E. Fisch, a law professor at the University of Pennsylvania at a conference of Pension Research Council.
In the main scheme, robo-advisors are merging customers' information such as their financial goals, risk tolerances, timeframes, with the right asset allocation that qualifies customer's needs. While making this merge, they use many algorithms including machine learning models to create the best fit for the customer. In the process of timeframe, they take lots of actions as well such as rebalancing the portfolio or performing tax-loss harvesting. This automatically increases efficiency while taking decisions at the right time for the portfolio.