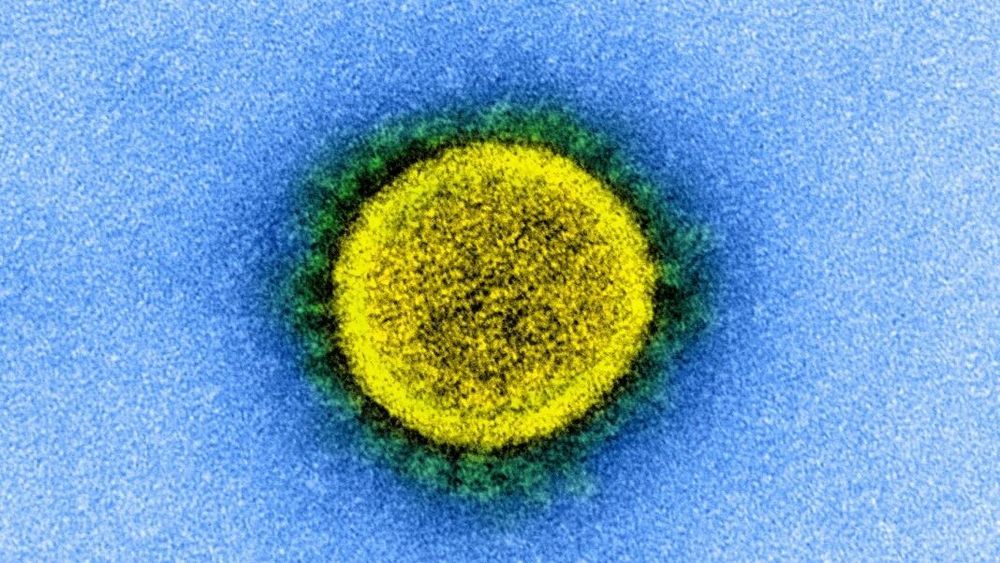 With the curve finally flattening in the US, the ramping up of anti-viral and vaccine trials against SARS-CoV-2—the virus that causes Covid-19—and the launch of antibody tests to screen for previous infection, it seems like science is rapidly moving towards the end game. How exactly the Covid-19 pandemic will finally bugger off into history is still anyone's guess, but virologists and public health experts generally agree that immunity is key—either through widespread safe and effective vaccination, or when enough of our population has recovered from infections and gained herd immunity.
Well. That's the hand-waving, shruggie emoji, "eh who knows" short answer.
Like most processes in biology, immunity to SARS-CoV-2 is complex and mysterious, with results that could rapidly diverge into many possible futures. It's partly why estimates of how long Covid-19 sticks around to wreak havoc can vary enormously, from months to years to…well, seasonal and forever, similar to the flu.