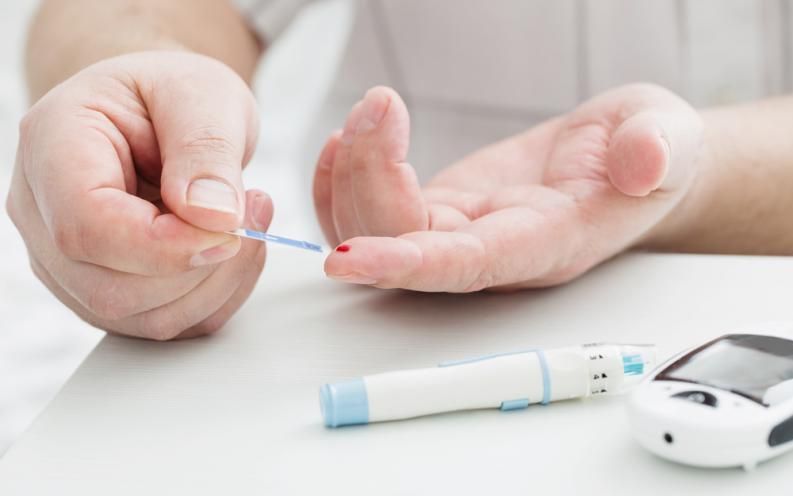 The Harvard University offshoot i20 Therapeutics is setting the goal of one day having those who suffer from diabetes to be able to treat it with pills rather than injections with a syringe when they need to take their medications.
Bioengineering researchers began to publish their methods in 2018 for turning liquid medications into encapsulated easy to swallow forms, which has demonstrated some early success with insulin in animal models.
Starting out with $4 million in seed money from Sanofi Ventures and the Juvenile Diabetes Research Foundation's T1D Fund, i20 Therapeutics plans to take that technology to GLP1 analogs, these are the glucagon like peptides that help to maintain blood sugar levels; i20 is focused on creating the next generation of oral peptide and protein based therapies.