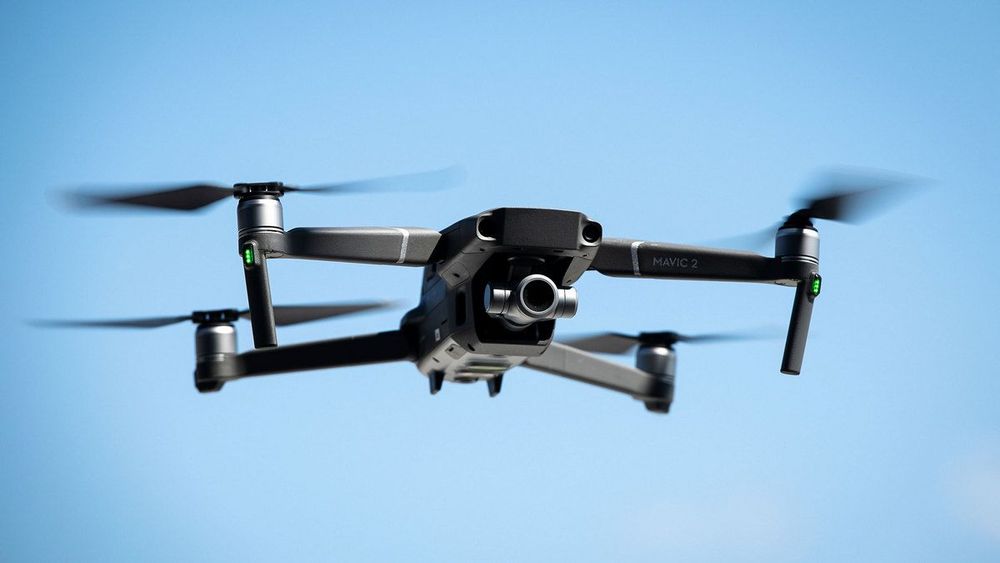 The cost of the sanitiser would be Rs 800, and the Army can turn out 10 pieces a day.
The third innovation is a 3D-printed mask priced at Rs 1,200 apiece. Other products being devised include thermal scanners and anti-aerosalination boxes to keep doctors safe. The boxes are made up of transparent acrylic sheets and kept over patients to protect doctors and other healthcare workers from infection. Holes cut into the box help medical staff administer treatment to the patient without coming into direct contact.
The Army is just one of several sections across Indian society that are trying to chip in for the country's battle against coronavirus, from scientists who have banded together to bust myths to IITians churning out cost-effective and innovative solutions to ease the burden on the healthcare framework.