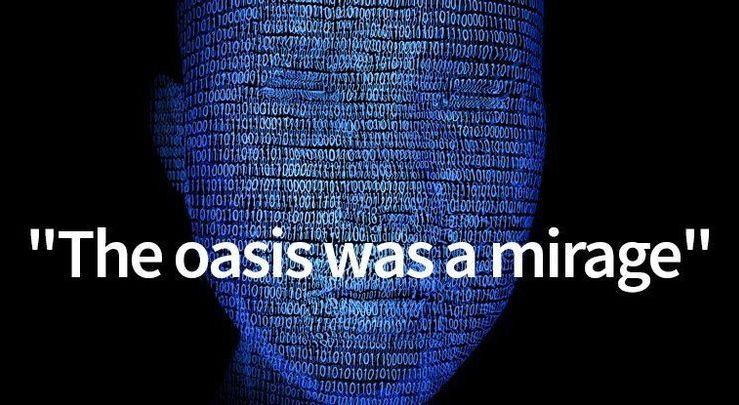 The world is only just getting used to the power and sophistication of virtual assistants made by companies like Amazon and Google, which can decode our spoken speech with eerie precision compared to what the technology was capable of only a few short years ago.
In truth, however, a far more impressive and mind-boggling milestone may be just around the corner, making speech recognition seem almost like child's play: artificial intelligence (AI) systems that can translate our brain activity into fully formed text, without hearing a single word uttered.
It's not entirely science fiction. Brain-machine interfaces have evolved in leaps and bounds over recent decades, proceeding from animal models to human participants, and are, in fact, already attempting this very kind of thing.