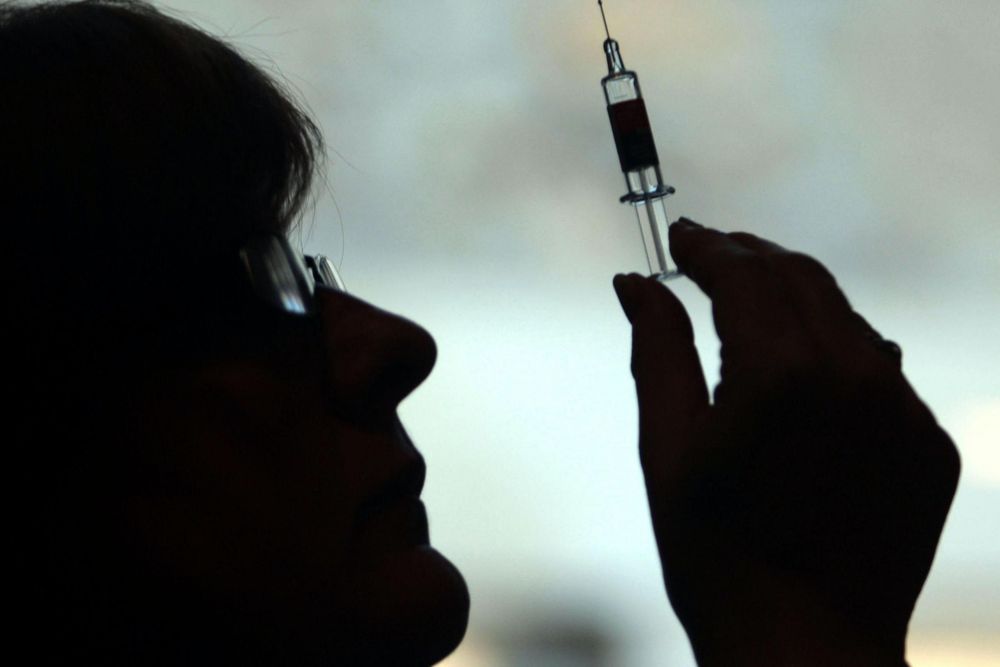 Nobody can be "completely certain" that it is possible to find a vaccine for Covid-19, but the prospects are "very good", according to a scientist who is leading a team attempting to develop one.
Sarah Gilbert, Professor of Vaccinology at Oxford University, said they hope to begin clinical trials towards the end of next week.
And she said that alongside these trials, preparations need to be made to manufacture the vaccine in large amounts.