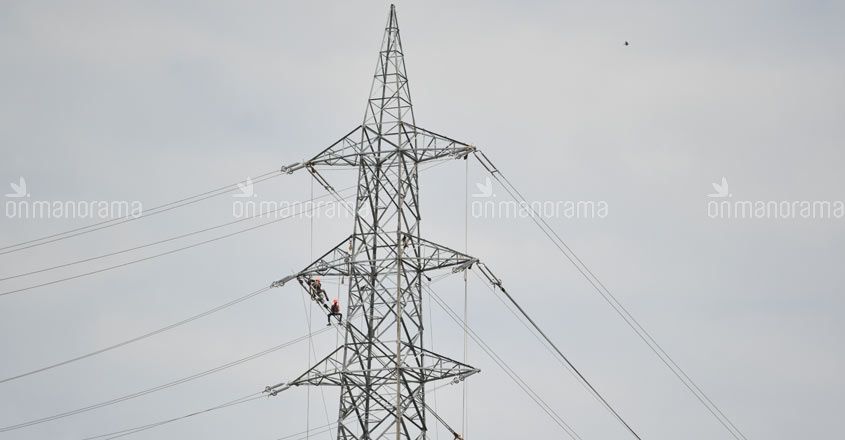 Mumbai: Prime Minister Narendra Modi's call for a nine-minute blackout at 9 pm on April 5 has raised concerns for power grid managers as they are gearing up for ensuring grid stability during the period.
State-run Power System Operation Corporation (POSOCO), which is responsible for integrated operation of the grid, is working towards ensuring there is no pressure on the grid due to the possible grid collapse and resultant blackout throughout the country.
The Central Electricity Regulatory Authority (CERA) necessitates permissible range of the frequency band of 49.95−50.05 Hz for normal running of grid and if there is any discrepancy in the same with sudden increase or decrease in power flow, it might result into grid collapse.