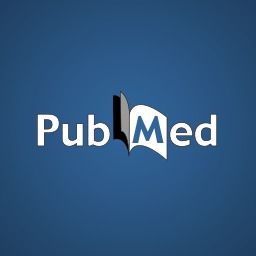 Lysergic acid diethylamide (LSD) is a prototypical serotonergic psychedelic drug and the subject of many clinical investigations. In recent years, a range of lysergamides has emerged with the production of some being inspired by the existing scientific literature. Others, for example various 1-acyl substituted lysergamides, did not exist before their appearance as research chemicals. 1-Cylopropanoyl-LSD (1CP-LSD) has recently emerged as a new addition to the group of lysergamide-based designer drugs and is believed to be psychoactive in humans. In this investigation, 1CP-LSD was subjected to detailed analytical characterizations including various mass spectrometry (MS) platforms, gas and liquid chromatography, nuclear magnetic resonance spectroscopy, solid phase and GC condensed phase infrared spectroscopy. Analysis by GC-MS also revealed the detection of artificially induced degradation products. Incubation of 1CP-LSD with human serum led to the formation of LSD, indicating that it may act as a prodrug for LSD in vivo, similar to other 1-acyl substituted lysergamides. The analysis of blotters and pellets is also included. 1CP-LSD also induces the head-twitch response (HTR) in C57BL/6J mice, indicating that it produces an LSD-like behavioural profile. 1CP-LSD induced the HTR with an ED50 = 430.0 nmol/kg which was comparable with 1P-LSD (ED50 = 349.6 nmol/kg) investigated previously. Clinical studies are required to determine the potency and profile of effects produced by 1CP-LSD in humans.
This article is protected by copyright. All rights reserved.
PMID: 32180350 DOI: 10.1002/dta.