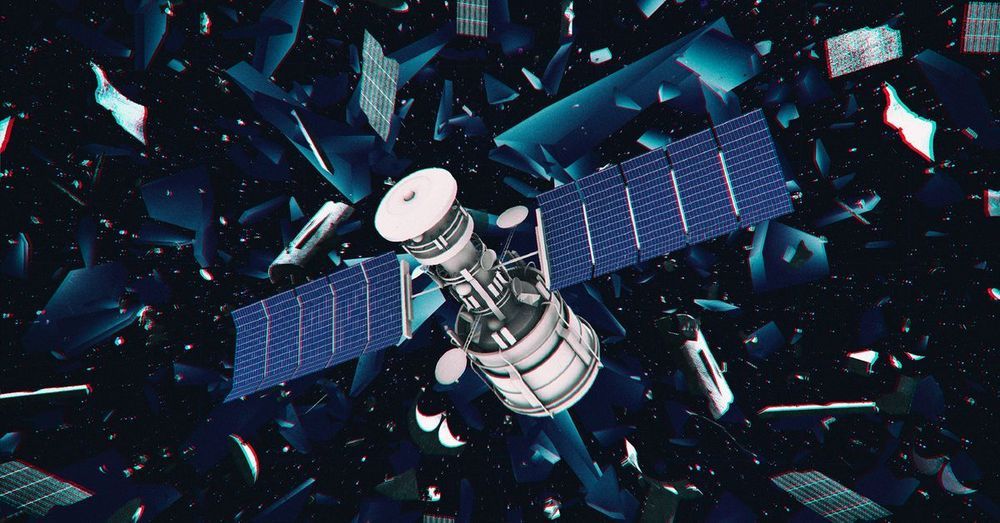 ASAT tests are also widely condemned by many in the space community, as these demonstrations typically create hundreds to thousands of pieces of debris that can last for months, and even years, in orbit. Because these tests are high speed and high impact, the resulting debris can spread far and wide. Those pieces then pose a threat to other functioning spacecraft. A fast-moving piece of junk can render an operational satellite inoperable if they hit head on.
---
Today, Russia conducted another test of its missile system designed to destroy a satellite in orbit around Earth, according to US Space Command. It is believed to be the 10th test of this anti-satellite, or ASAT, technology, but it's unclear if the missile actually destroyed anything in space.
Regardless of its target, US Space Command is openly condemning the demonstration. "Russia's [anti-satellite] test provides yet another example that the threats to US and allied space systems are real, serious, and growing," Gen. John Raymond, commander of USSPACECOM and the US Space Force chief of space operations, said in a statement. "The United States is ready and committed to deterring aggression and defending the Nation, our allies and U.S. interests from hostile acts in space."
Russia has been periodically testing out this ASAT system, known as Nudol, since 2014, with the last test occurring on November 15th, 2019, according to analysis from the nonprofit Secure World Foundation. The Nudol system consists of a mobile land vehicle with a ballistic missile attached capable of driving around and launching from various locations on Earth.