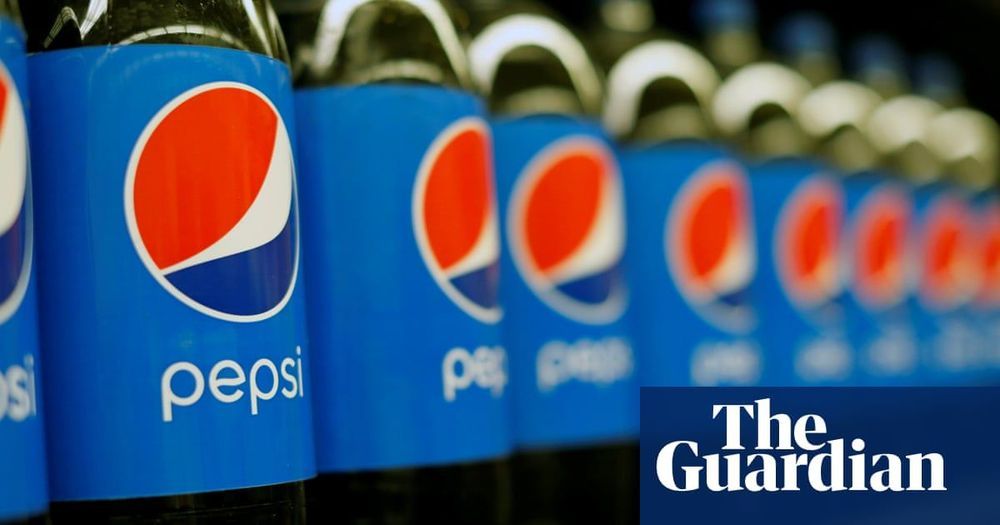 A mutant bacterial enzyme that breaks down plastic bottles for recycling in hours has been created by scientists.
The enzyme, originally discovered in a compost heap of leaves, reduced the bottles to chemical building blocks that were then used to make high-quality new bottles. Existing recycling technologies usually produce plastic only good enough for clothing and carpets.
The company behind the breakthrough, Carbios, said it was aiming for industrial-scale recycling within five years. It has partnered with major companies including Pepsi and L'Oréal to accelerate development. Independent experts called the new enzyme a major advance.